![endif]--> <![endif]-->
Hey! It looks like you're using an old browser - here at Makers Academy we are always looking to use the most cutting-edge features the web offers and unfortunately your browser doesn't allow us to do this. We know you can't always switch, but we strongly recommend using the latest versions of Mozilla Firefox or Google Chrome.
Payment Options
We offer a variety of payment options for all demographics, and we offer a discount for women joining our Onsite course. Price should never be a barrier to a student joining Makers Academy.
Our payments are handled by
GoCardless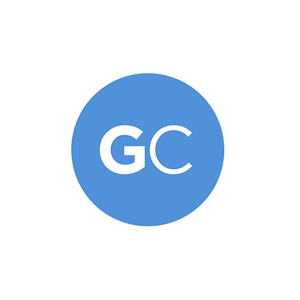 If you're based in the UK
TransferWise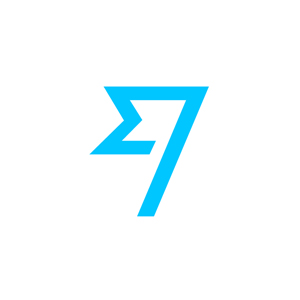 If you're based outside the UK
For a limited time we're offering a fellowship to a limited number of applicants. Find out more here
Finance Options
Need funding assistance? We've got you covered! The following organisations can provide you with loans to join our course.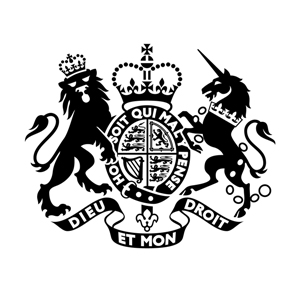 PCDL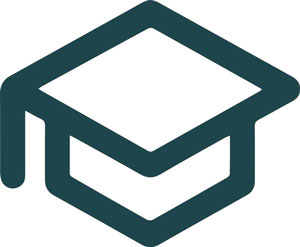 EdAid
You should make sure you have investigated all the funding options that may be open to you to ensure you take an informed decision about whether any loan is right for you. Our PCDL learning provider registration number is: 21204.
Apply Now
We run cohorts every 4 weeks onsite and every 12 weeks remotely, and applications are highly competitive. We offer numerous payment options.