![endif]--> <![endif]-->
Hey! It looks like you're using an old browser - here at Makers Academy we are always looking to use the most cutting-edge features the web offers and unfortunately your browser doesn't allow us to do this. We know you can't always switch, but we strongly recommend using the latest versions of Mozilla Firefox or Google Chrome.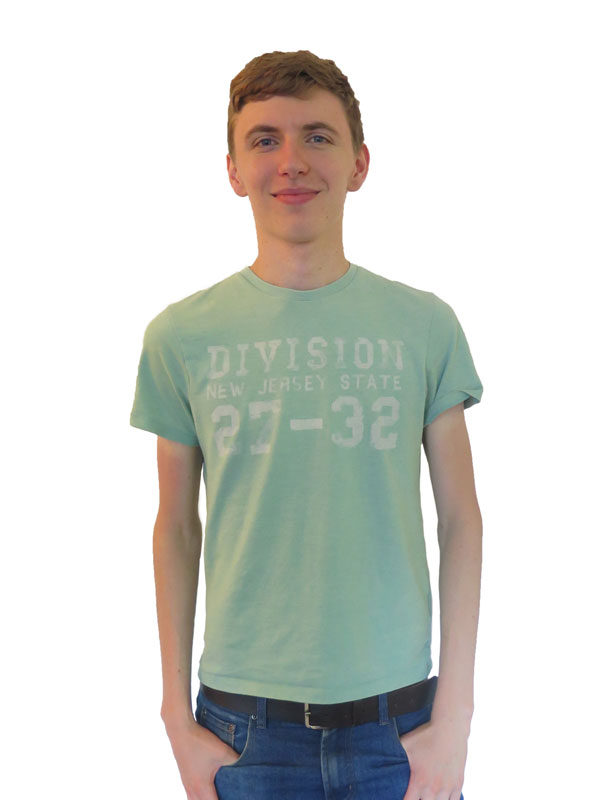 Graduated June 2015
George McGowan
Makers Academy was exhausting but rewarding.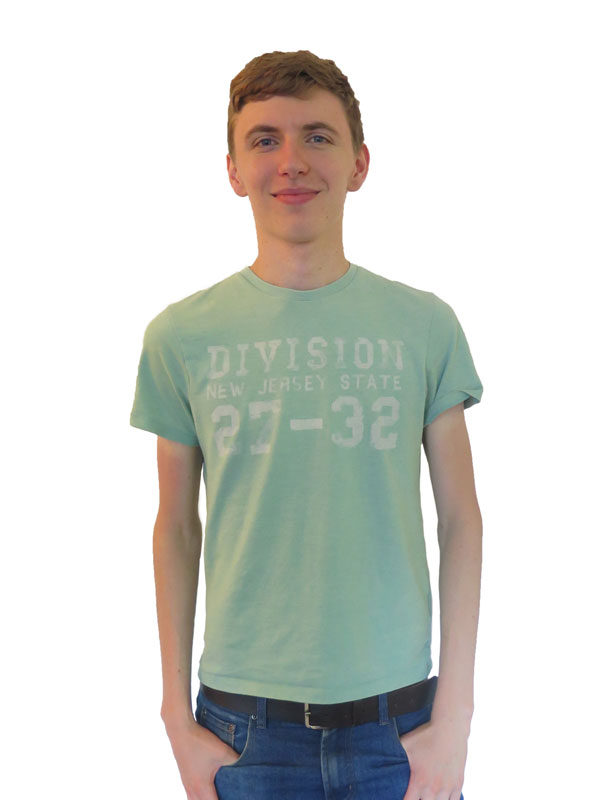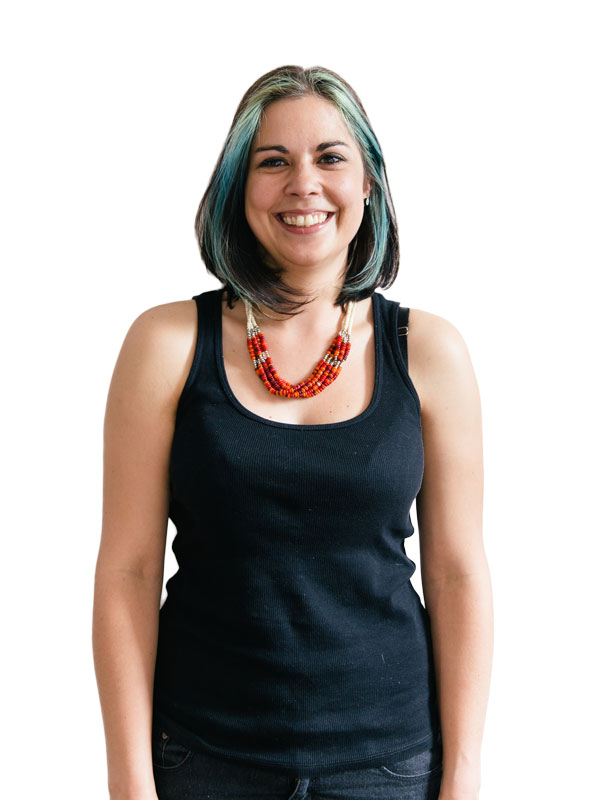 Graduated December 2014
Nicole Pellicena
The three words to describe Makers Academy are crazy, intense and awesome.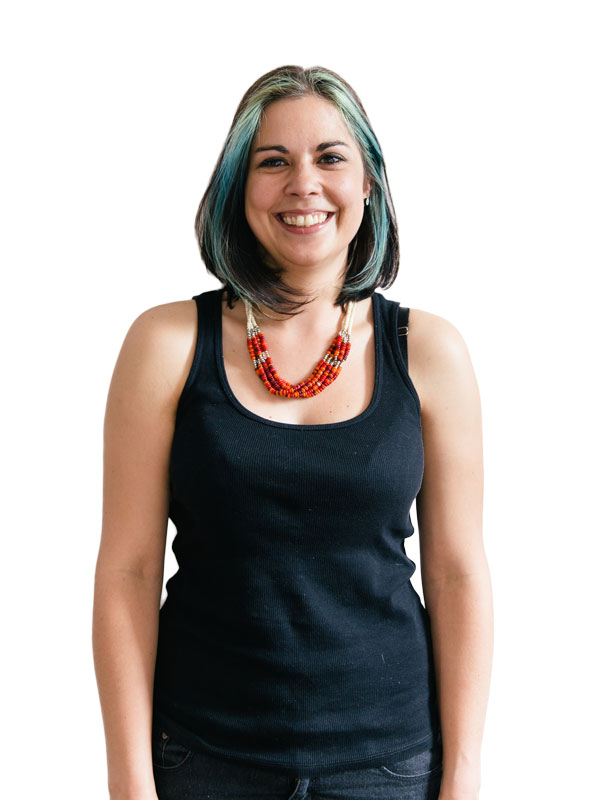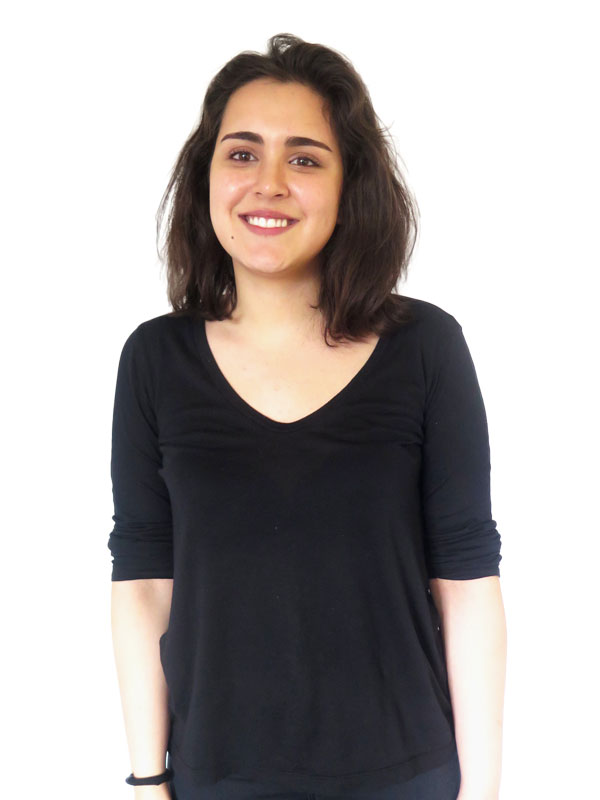 Graduated January 2015
Mishal Islam
Makers Academy was the best investment I ever made!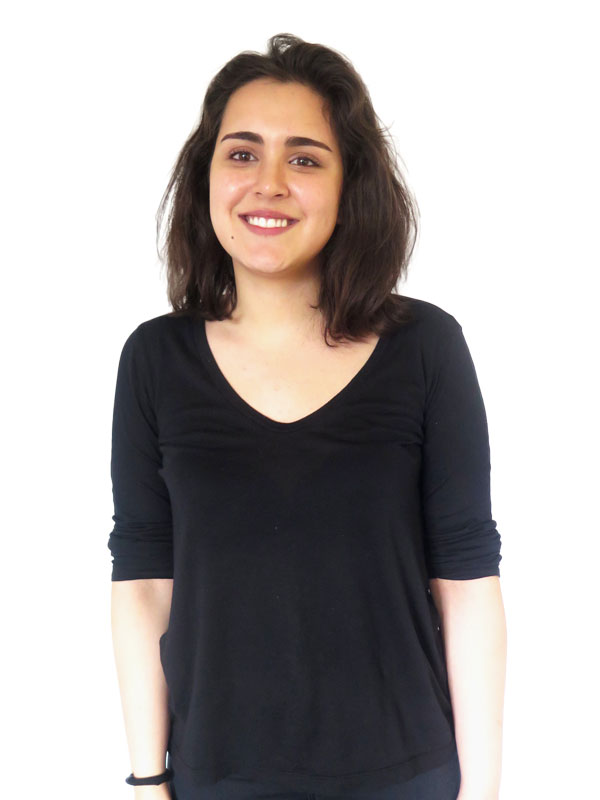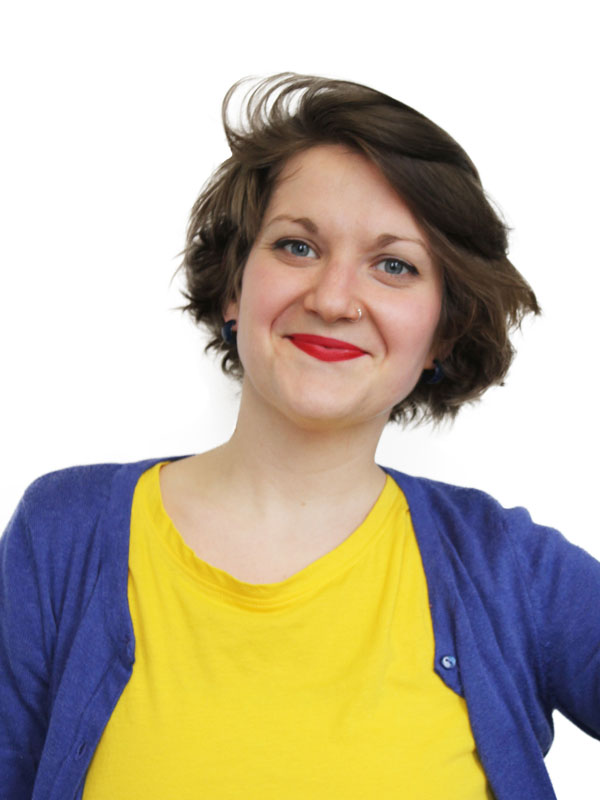 Graduated May 2014
Sarah Young
My time at Makers Academy was intellectually challenging, a roller coaster of joy, and one of the best decisions of my life.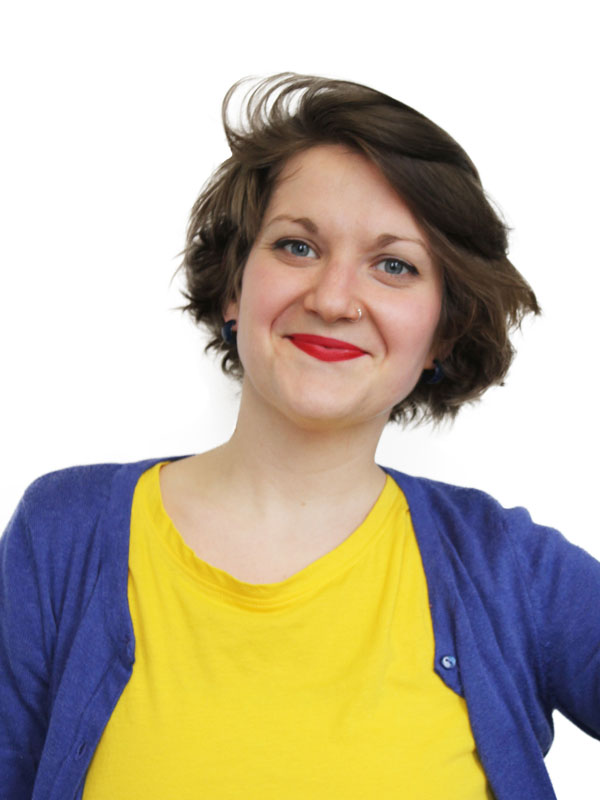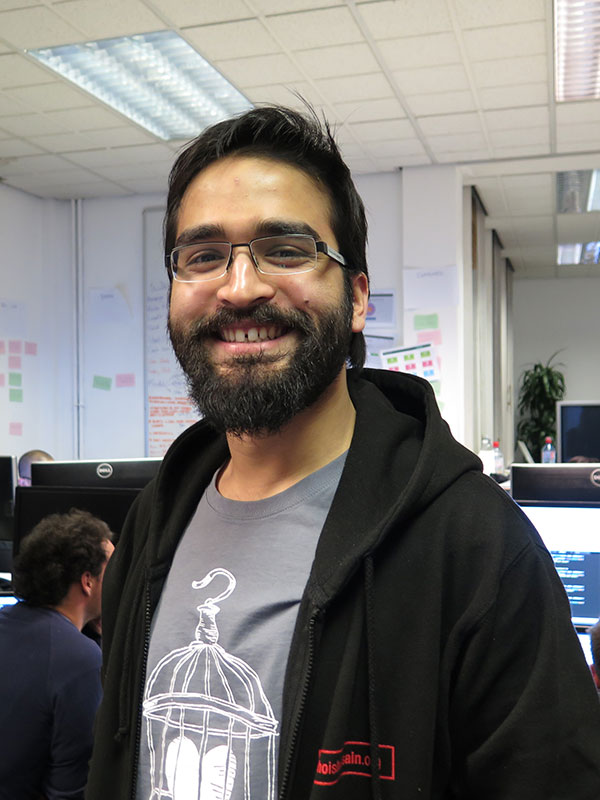 Graduated December 2014
Zeeshan Rasool
Intense, awesome, totally worth it!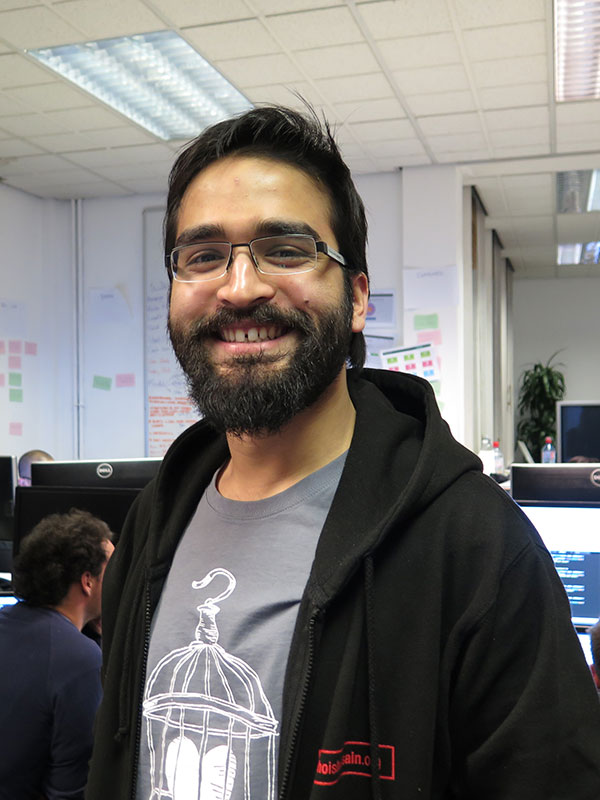 Apply Now
We run cohorts every 4 weeks and applications are highly competitive. Apply early to avoid disappointment.