![endif]--> <![endif]-->
Hey! It looks like you're using an old browser - here at Makers Academy we are always looking to use the most cutting-edge features the web offers and unfortunately your browser doesn't allow us to do this. We know you can't always switch, but we strongly recommend using the latest versions of Mozilla Firefox or Google Chrome.
Join us at our next
Final project demo day
Discover where 12 weeks of coding can take you. Soak in the Makers atmosphere and see what our developers have built.
Meet our community
At Makers we equip you with the skills you need to become a professional software engineer. By Week 11 we've completely revolutionised your approach to learning and taught you the ability to master any software from scratch. Most teams choose an entirely new language or framework to build their final project. Our Open Day is a great opportunity to talk to staff and students about the steep learning curve you'll experience here.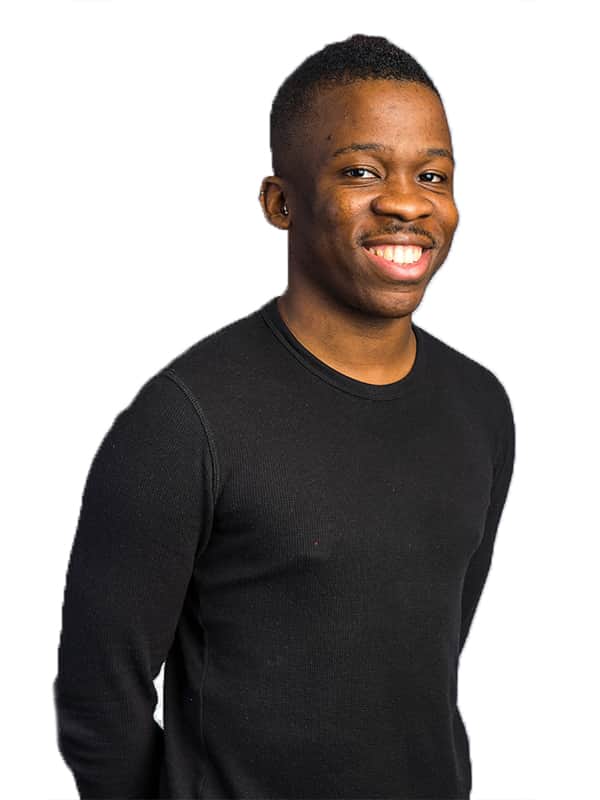 Roury
Roury is our Customer Champion. He's come from a music background, both teaching and performing. He's in charge of mentoring people through the application process as well as keeping them as happy as possible! Fun fact, Roury owned 33 gerbils at once.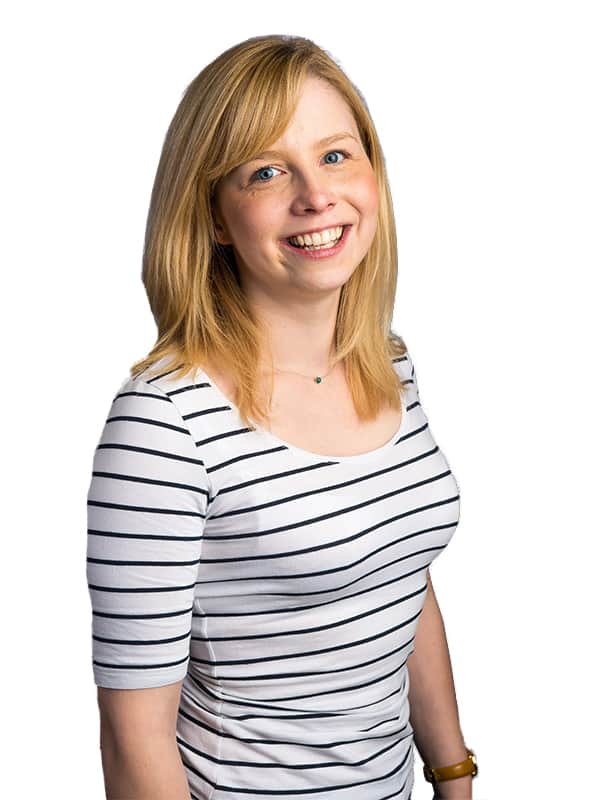 Elspeth
Elspeth is part of the careers team, keeping her ear to the ground for employers who are in need of great developers. Despite being relatively new to the world of tech, Elspeth is very passionate about it, and cares a lot about connecting great organisations with great people. Other passions include food, (amateur) tennis and Scotland.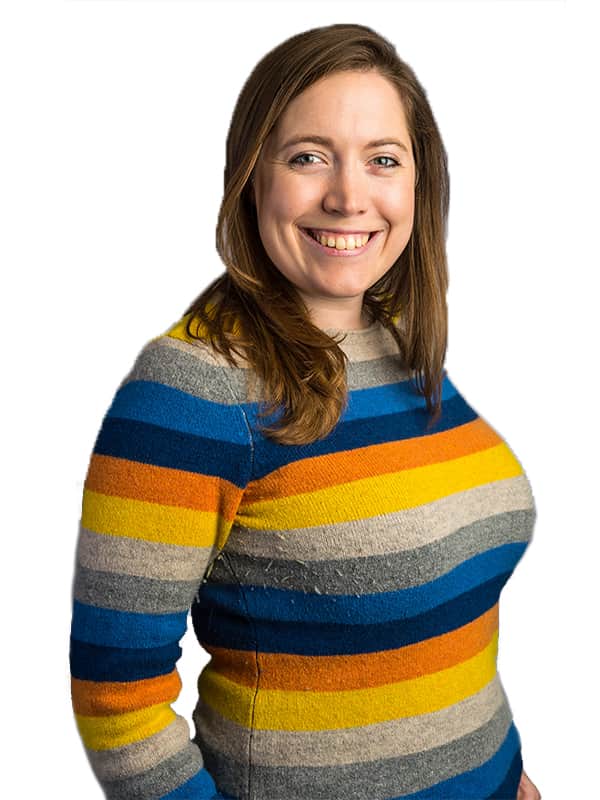 Florence
Florence is our Head of Operations. She has over 6 years of experience working in startups. She has a passion for education, logistics and problem solving. In her free time, she likes to bake and watch sport in the pub.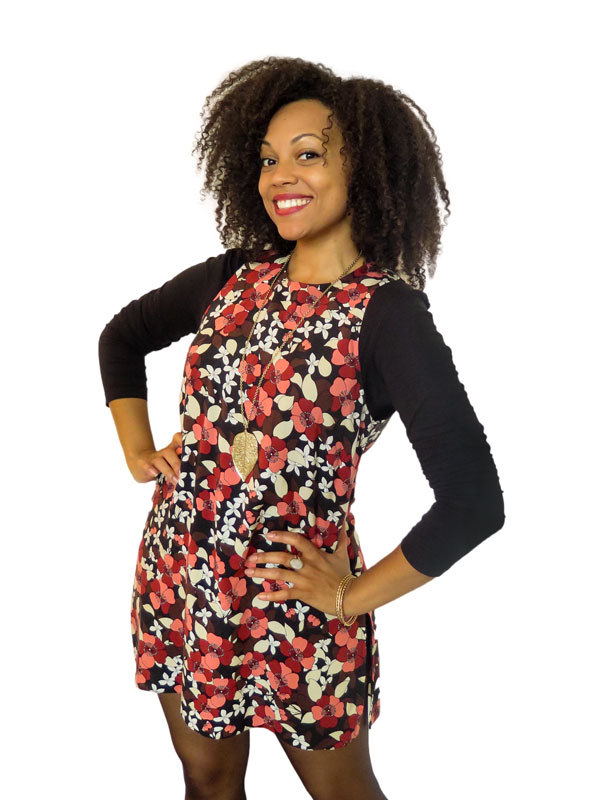 Dana
Dana is our Chief Joy Officer. As a holistic coach, she facilitates the well-being of the students and staff. Everything from one-to-one coaching and group sessions to daily meditation and teaching Emotional Intelligence through the "ACE Dev" curriculum. She is also our in-house Yoga teacher (RYT certified). Dana loves music and fun!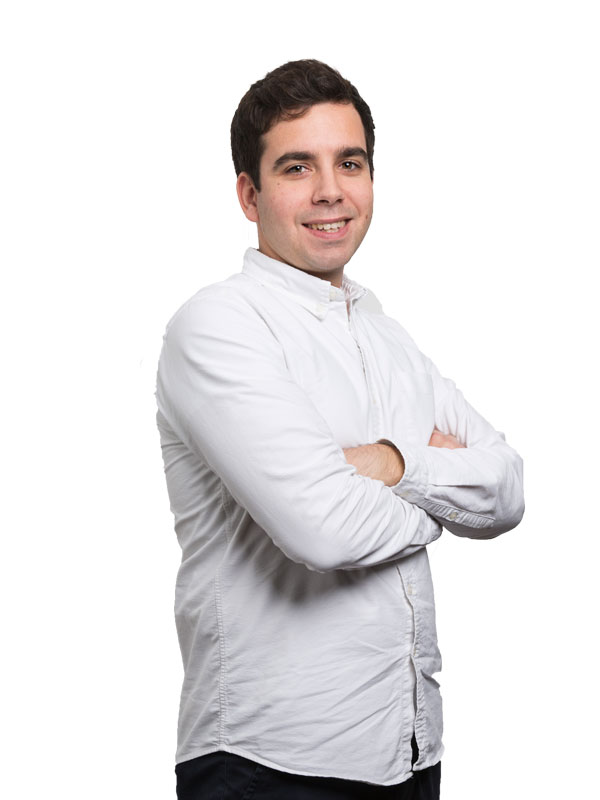 Max
Max is passionate about improving diversity in tech. Before Makers Academy he spent two years at Apps for Good, inspiring young people from all walks of life to build their digital skills. Now he is working with hiring partners to improve their recruitment processes and attract the best software talent from any background.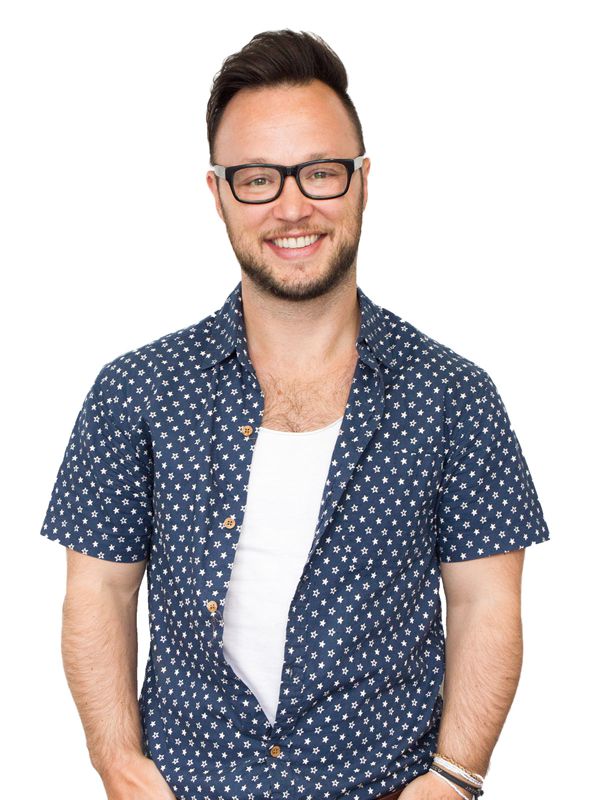 Jordan
Jordan is our Sales and Marketing Director at Makers Academy. Jordan joined us as a student on our very first cohort. We were so impressed with his skills, we couldn't help ourselves but to make him an offer.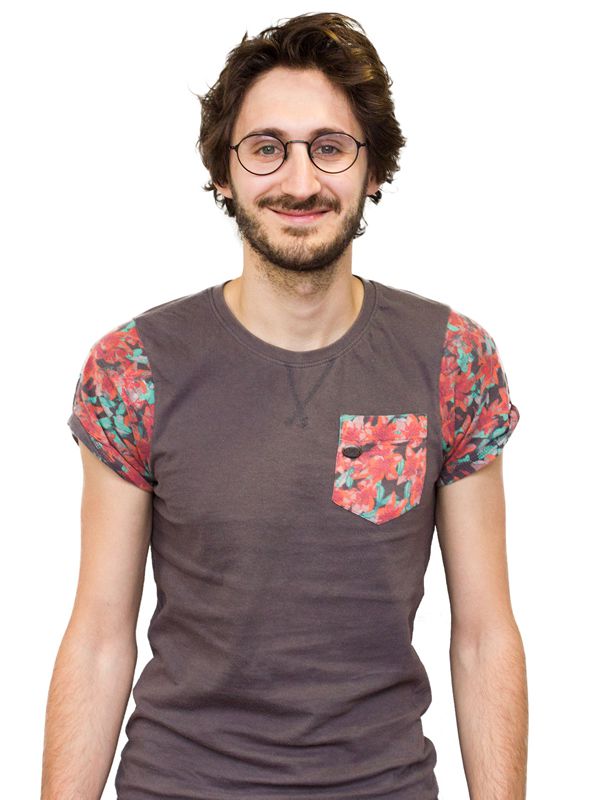 Ruben
Ruben is part of the founding team at Makers, having himself taken the second course and built the career side of the business. Today, his focus is on the organisational structure and culture, the team and our strategic growth. Ruben is passionate about new [un]management styles, education and food.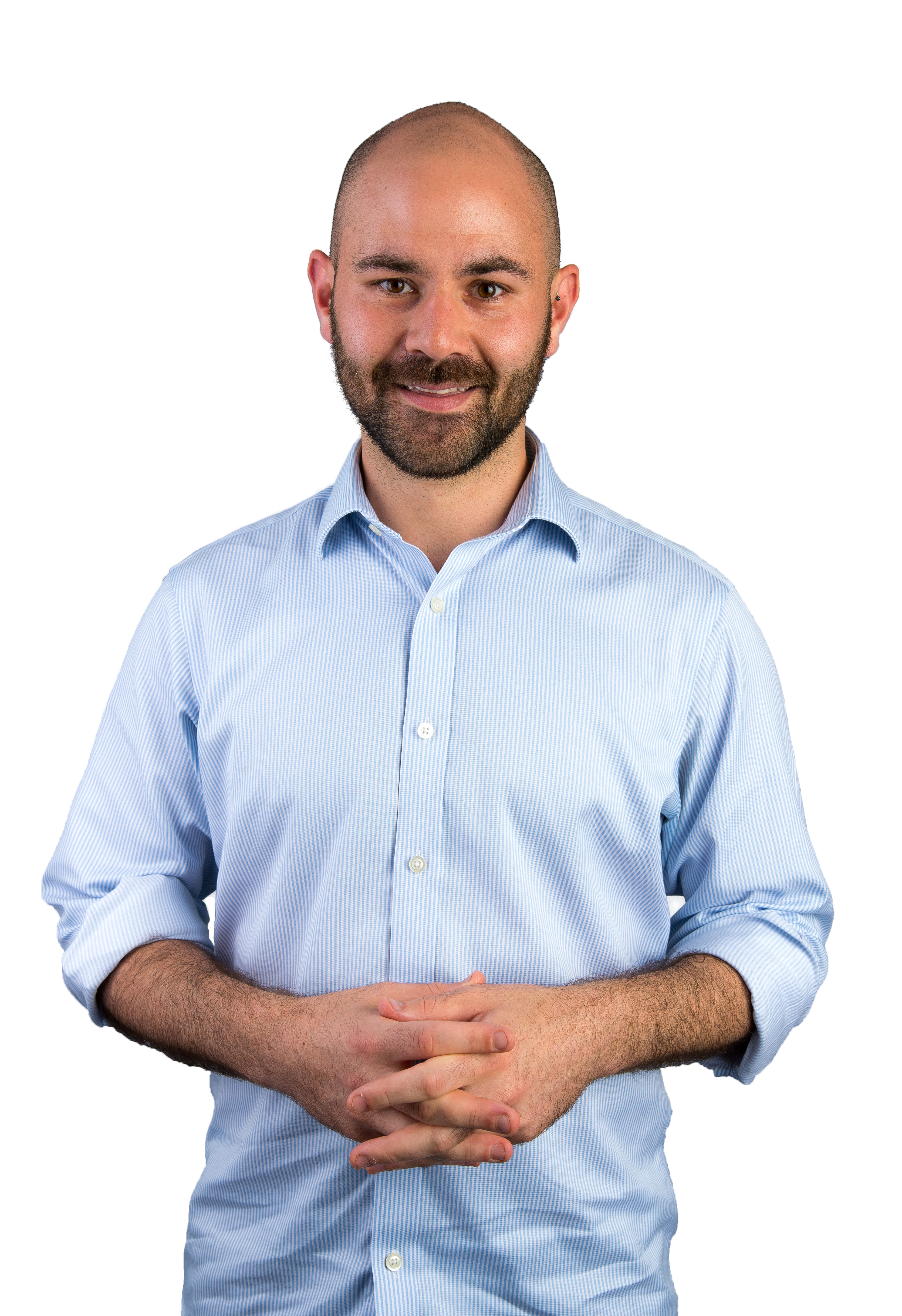 Ed
Ed has seen the whole arc of a Makers student, from candidate interviews to leading a Makers consultant team. But as a coach he just likes to spin around in his chair. He's a big fan of tennis, MTG, and a two coffee day. Favourite languages are the grammatically reasonable ones.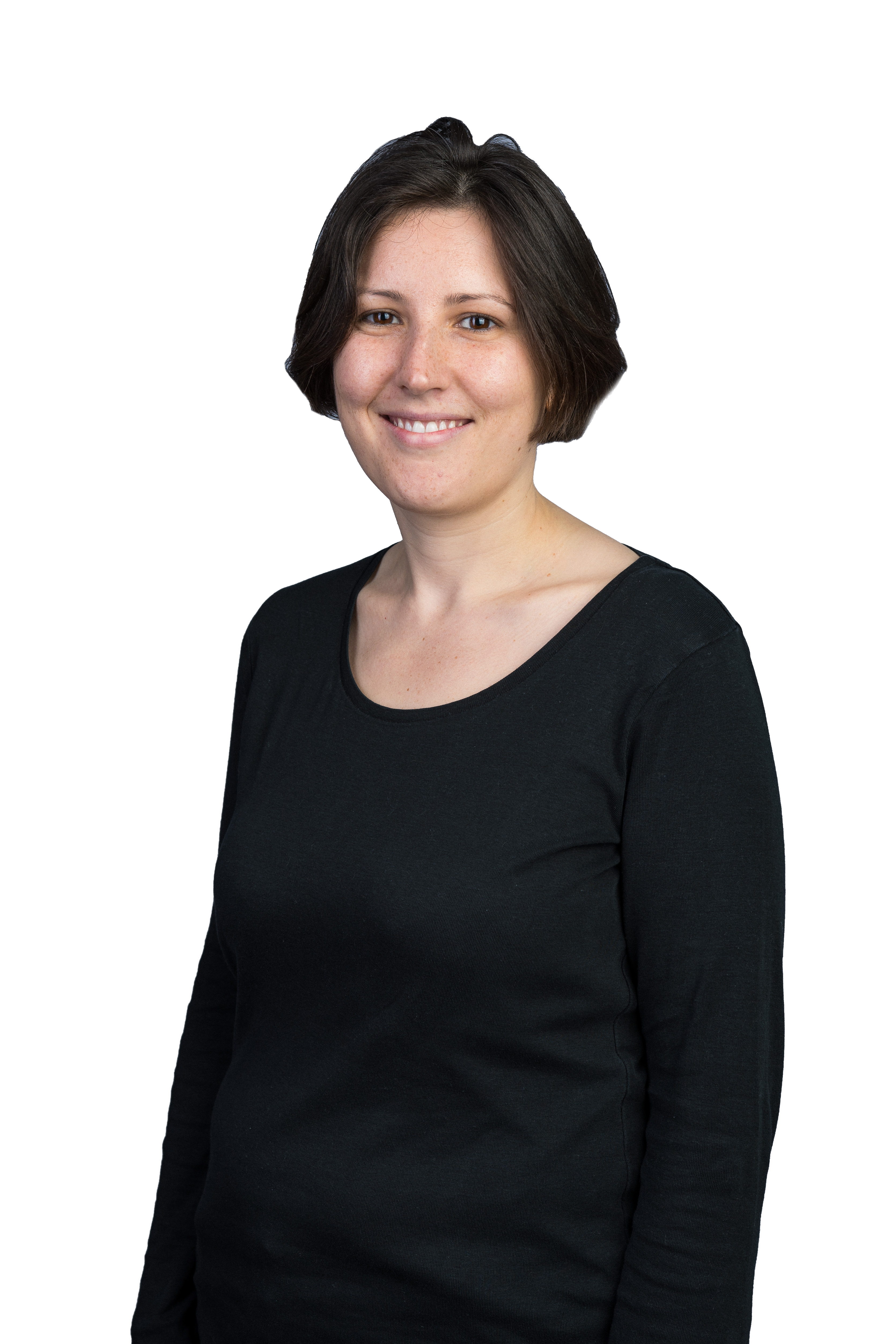 Becks
Becks is our careers coach and supports our students into their first roles as junior developers. She worked as a coach and careers consultant in Universities and in an addiction clinic for the NHS until she took her own advice and made her home in tech. Now in a flat after years of living in a boat community, Becks is enjoying simple things like cooking a level omelette and not feeling slightly seasick.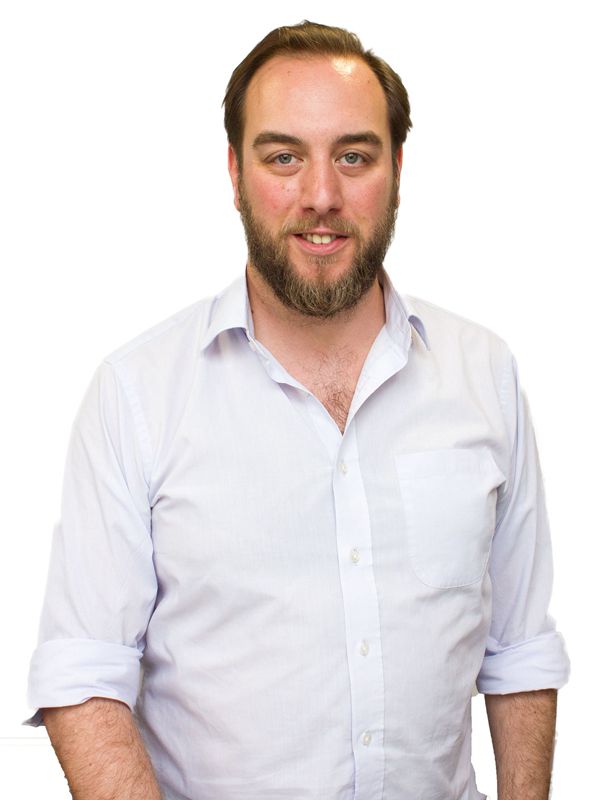 Will
Will is one of those odd people who likes recruitment. Couple that with a passion for education and tech, mix in a history of starting and growing education startups, and he's found the perfect place to work. He also volunteers for a number of organisations including EdTech UK, Tech London Advocates, Learning Futures and The Tech Partnership.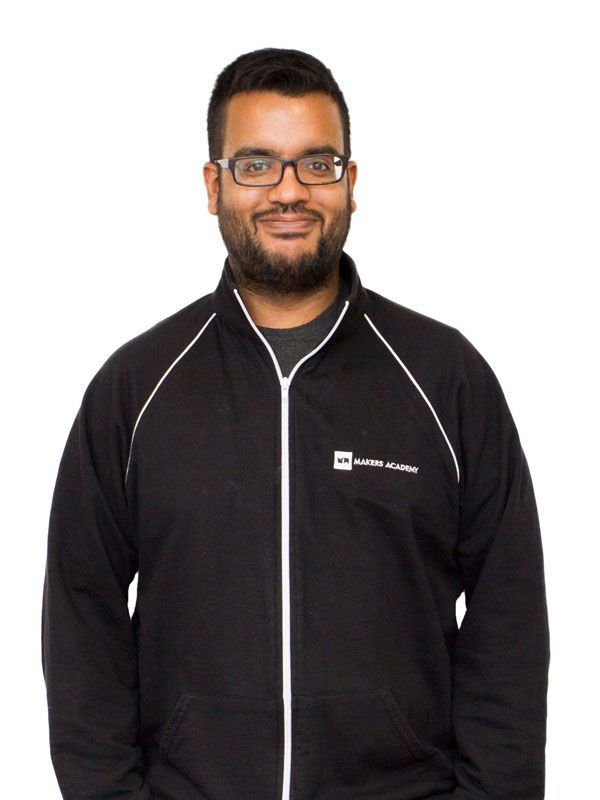 Nikesh
Nikesh is the self proclaimed gatekeeper for Makers Academy. After completing the course in June 2014, he refused to leave so we gave him a job. He now spends time selecting the best students for each cohort, facilitates the PreCourse and works with engineering to automate operations at Makers Academy. He also part of the Escape the City Founding Members and runs a charity in his "down" time.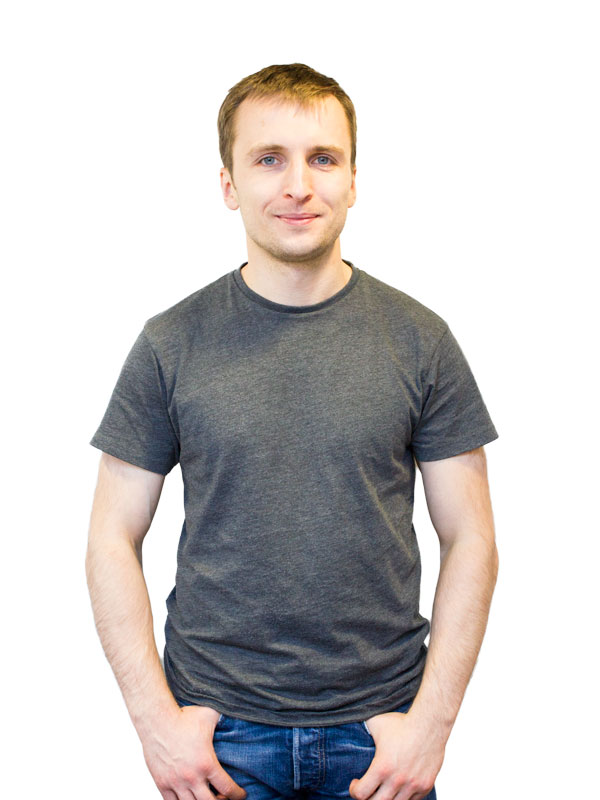 Evgeny
Evgeny is a co-founder of Makers Academy. After graduating from uni with a masters degree in computer science, he worked for several years as a software developer in London. He knows first-hand how hard it is to hire software developers and how easy it is to get a job for those who can code, so he's now building Makers Academy to help more people to code well.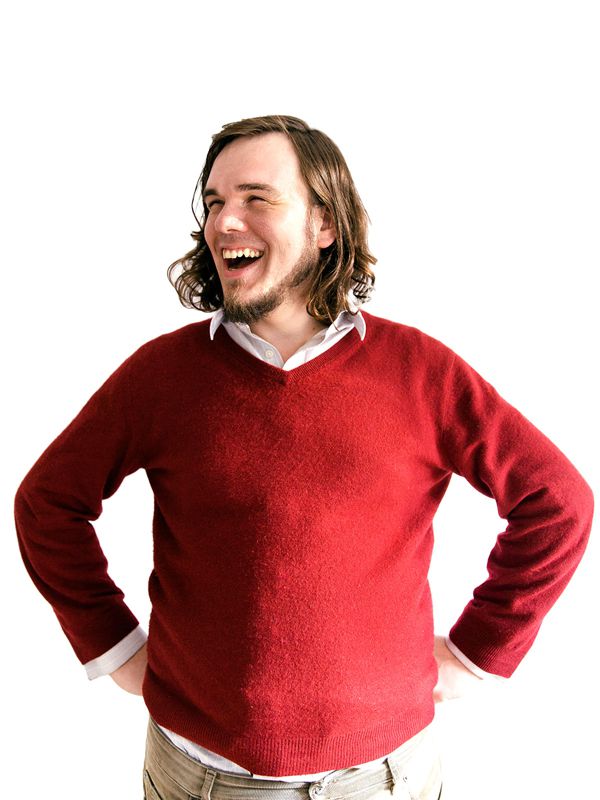 Sam
Sam trained at Apple, taught, and ran a small software development company. He's passionate about the psychology of education, and software craftsmanship. He has nearly a decade of experience building complex web applications in a variety of roles.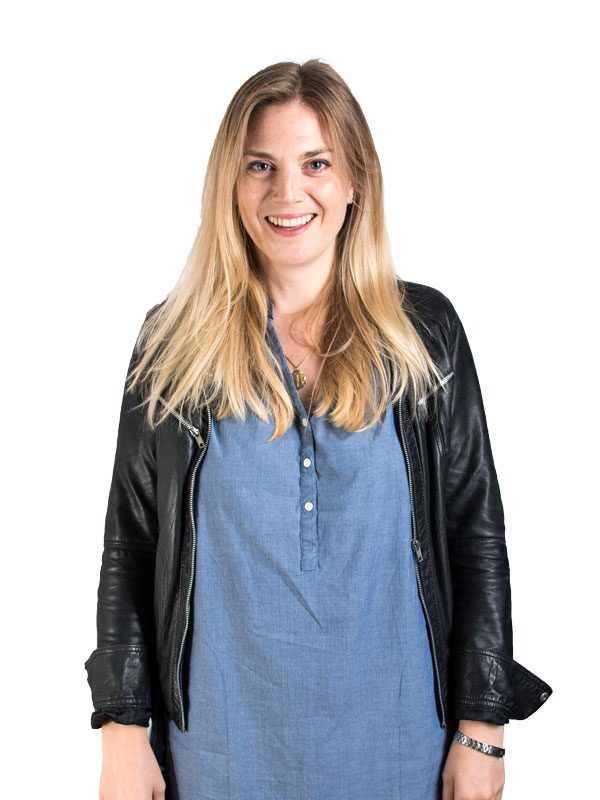 Zara
Zara is our careers coach supporting students in the transition from student to getting their first job as a Junior Developer. Previously she worked at Working Chance, supporting women with criminal convictions back into work. On the side she sells Camphill pottery, plays Gauntlet on the Makers Academy PS4 and is training to be a psychotherapist.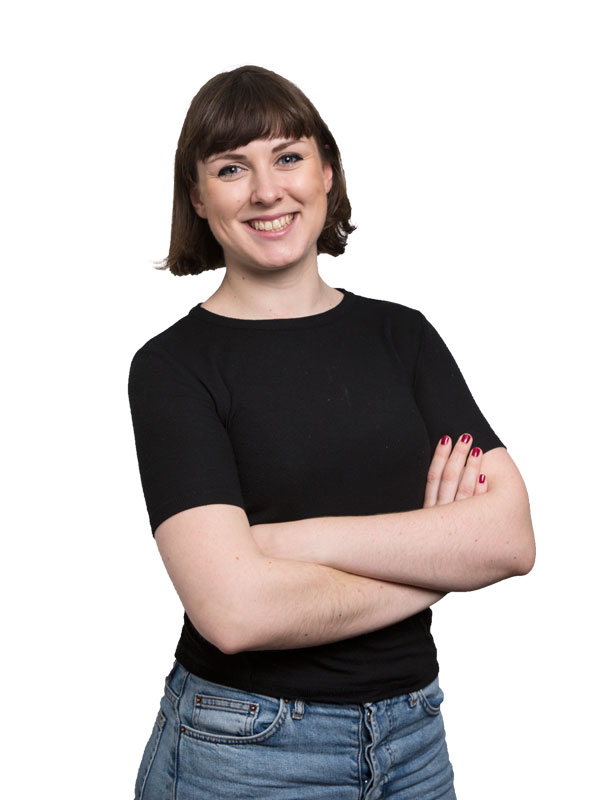 Emily
Emily is on our careers team, tracking down employers who meet our high standards and helping them to hire the developers we train. She's new to tech - before Makers Academy, she worked in the charity sector, supporting women with criminal convictions into employment. Her main hobby is going to restaurants by herself, so she can concentrate on the food without any distractions.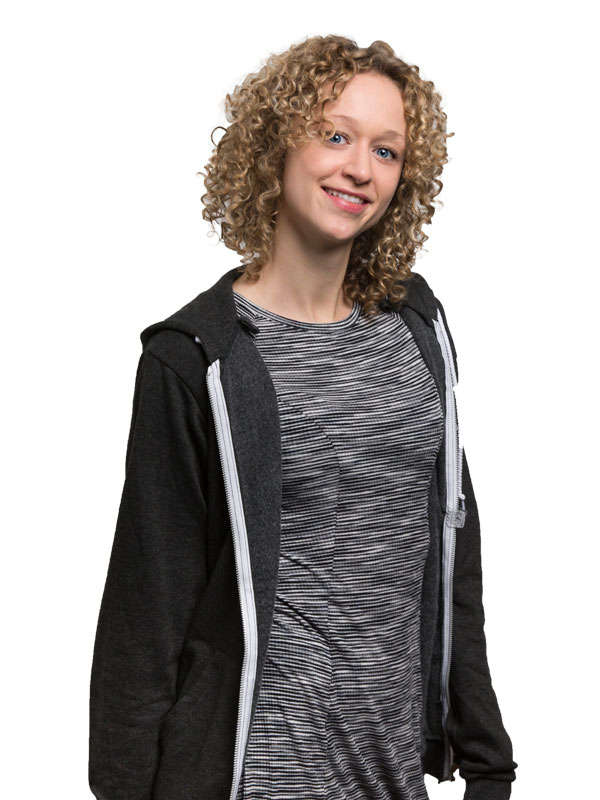 Alex B
Alex is responsible for raising our profile amongst tech employers, and using the power of marketing to get awesome companies to hire our talented engineers. She's built her career in three different continents and is passionate about startup culture.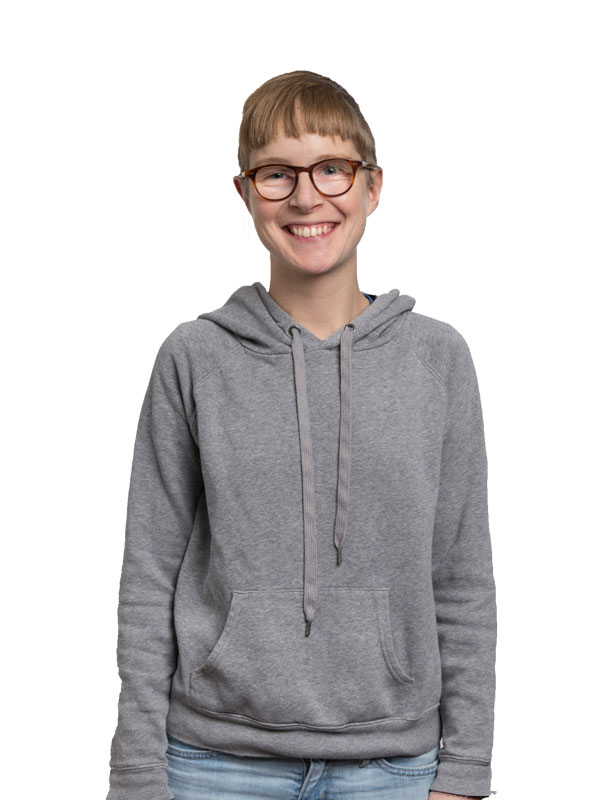 Mary
Mary loves helping people learn, and has spent the last few years coaching programmers. She also loves making things. She has released two video games, an implementation of Git in JavaScript, and a programming language designed for beginners.
You hit the floor running and for three months you don't stop. Don't expect to learn just one language, expect to learn many - you are encouraged to branch out and make your own choices. In doing so you make your own mistakes and come to your own conclusions - all with the support and guidance from a great bunch of coaches.