![endif]--> <![endif]-->
Hey! It looks like you're using an old browser - here at Makers Academy we are always looking to use the most cutting-edge features the web offers and unfortunately your browser doesn't allow us to do this. We know you can't always switch, but we strongly recommend using the latest versions of Mozilla Firefox or Google Chrome.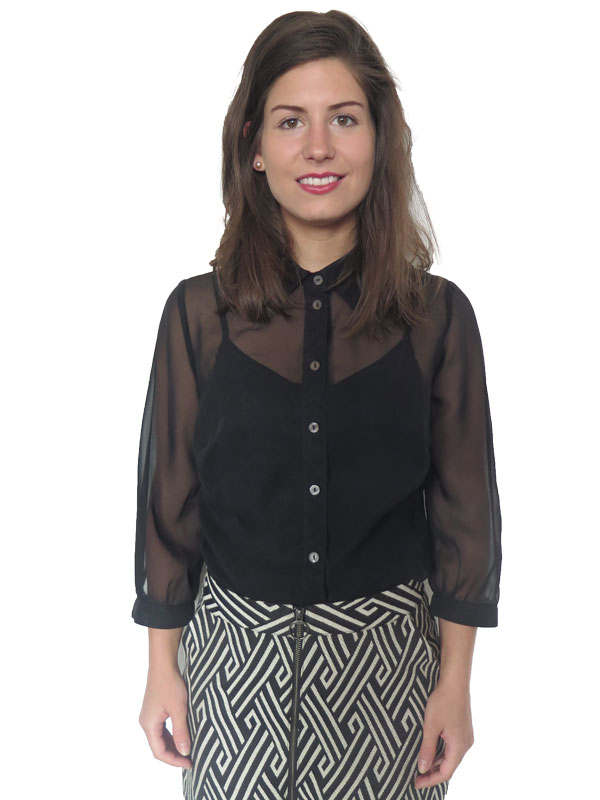 Graduated July 2016
Mara Wanot
Makers Academy is a life investment that will free you out of a boring job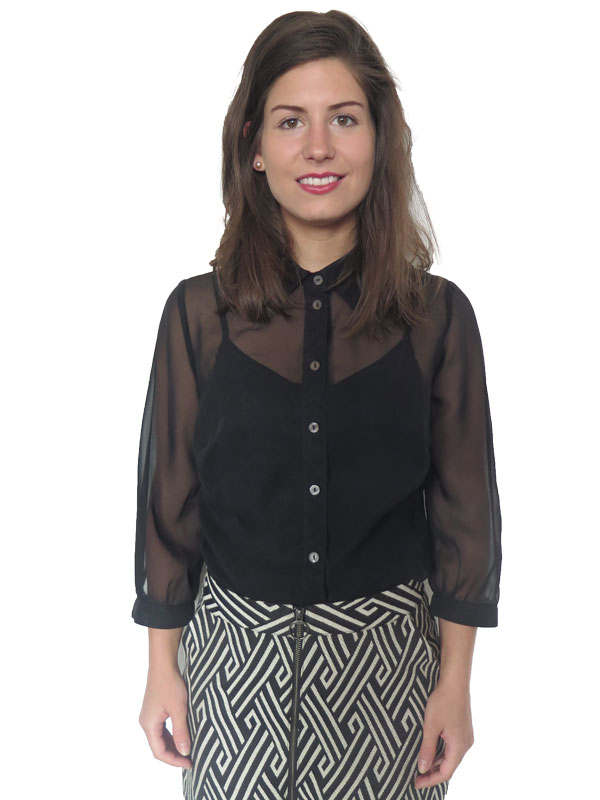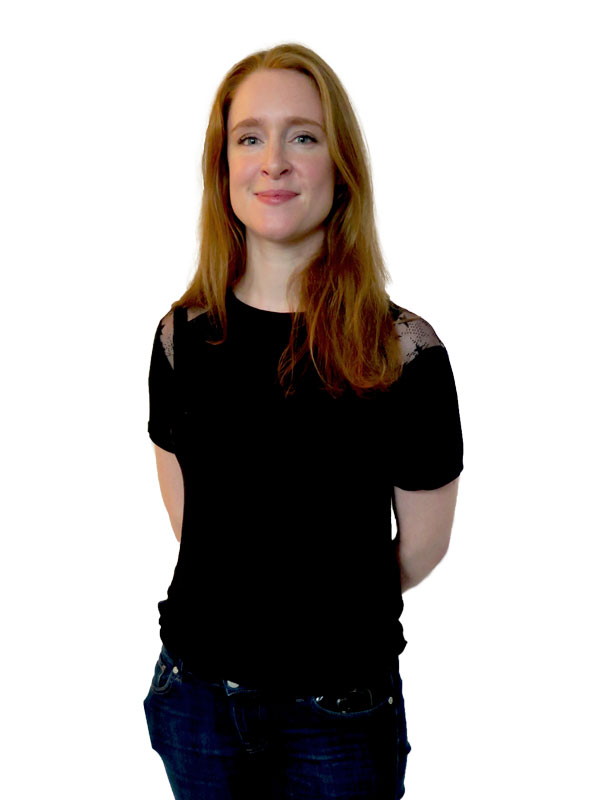 Graduated August 2015
Kirsten Jones
Makers Academy is an incredible environment to learn in. You don't just learn to code here but you also have lots of fun and meet great people and have an amazing support network of expert coders and wellbeing support.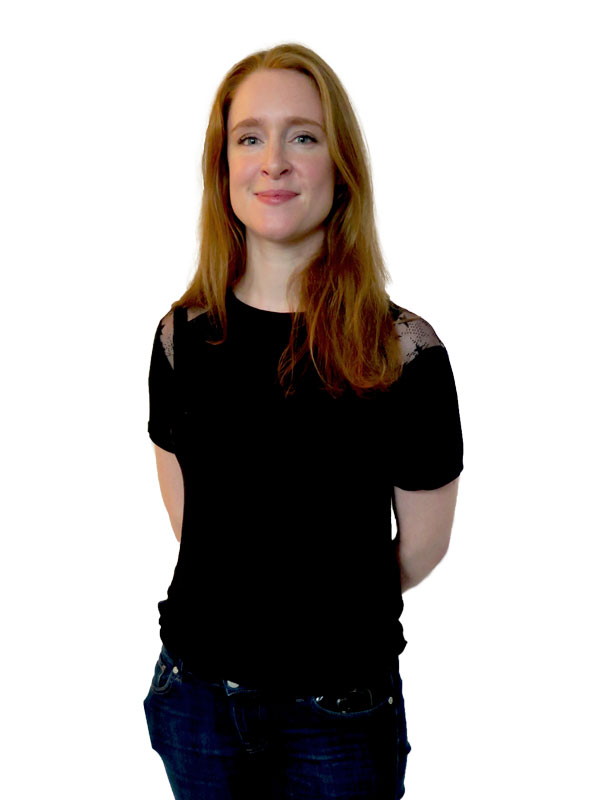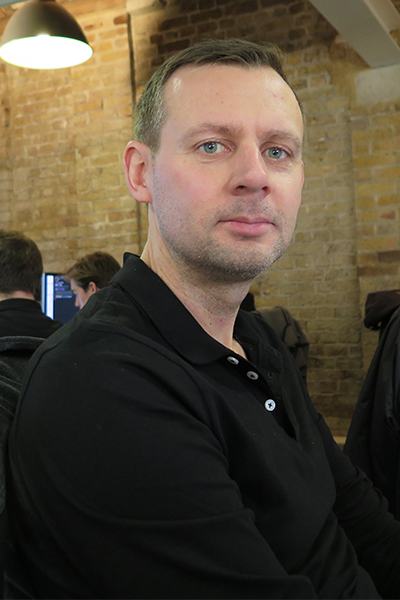 Graduated March 2015
Andy Newman
It's difficult to remember life before Makers, but I'm really looking forward to starting my new career!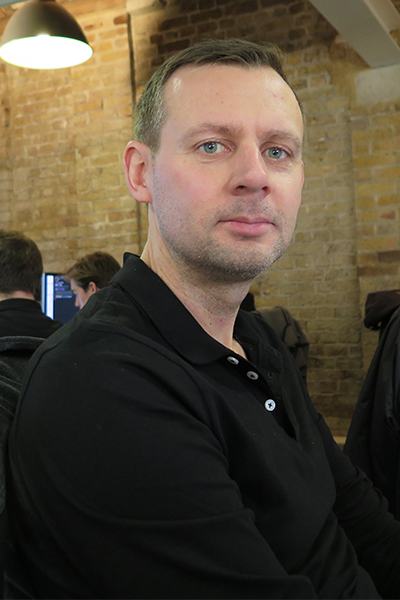 Apply Now
We run cohorts every 4 weeks and applications are highly competitive. Apply early to avoid disappointment.