![endif]--> <![endif]-->
Hey! It looks like you're using an old browser - here at Makers Academy we are always looking to use the most cutting-edge features the web offers and unfortunately your browser doesn't allow us to do this. We know you can't always switch, but we strongly recommend using the latest versions of Mozilla Firefox or Google Chrome.
From Finance to Fintech
Kickstart your career as a software engineer
Did you know that finance professionals like you have found creative and fulfilling careers in software development? If you're interested in leading tomorrow's industries, our intensive program sets you up to become a high quality professional software developer.










Change your future
Our intensive course includes a month long PreCourse and 12 weeks full-time learning onsite.
Secure your dream job
At a company of your choice
We have the UK's largest Careers team dedicated to finding you a job after the end of the course. Job offer guaranteed.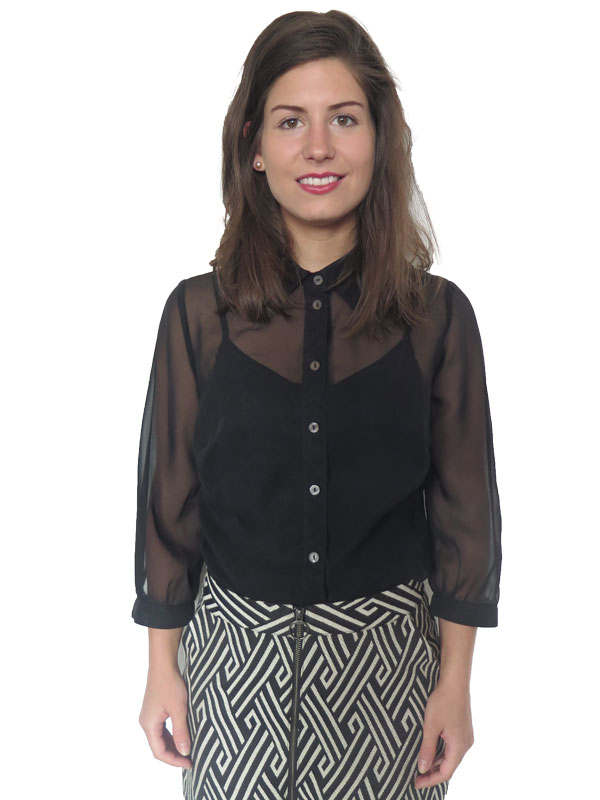 Graduated July 2016
Mara Wanot
Makers Academy is a life investment that will free you out of a boring job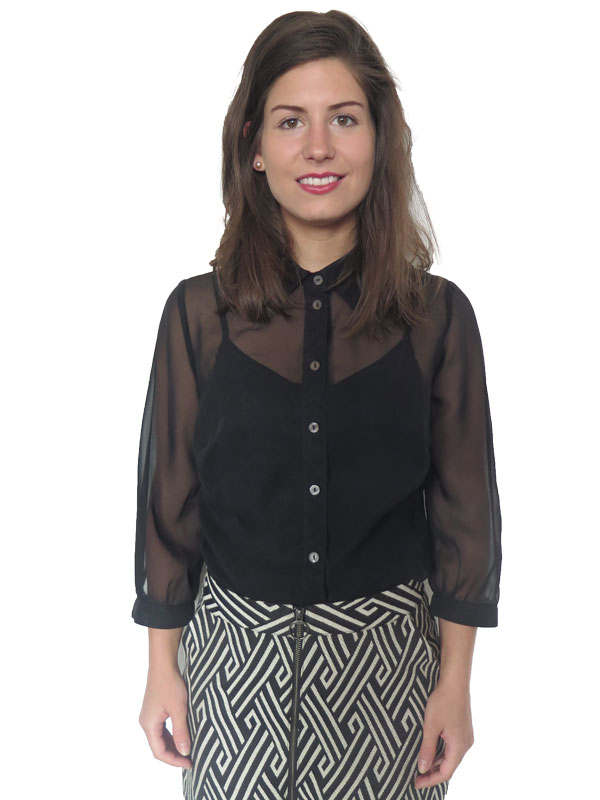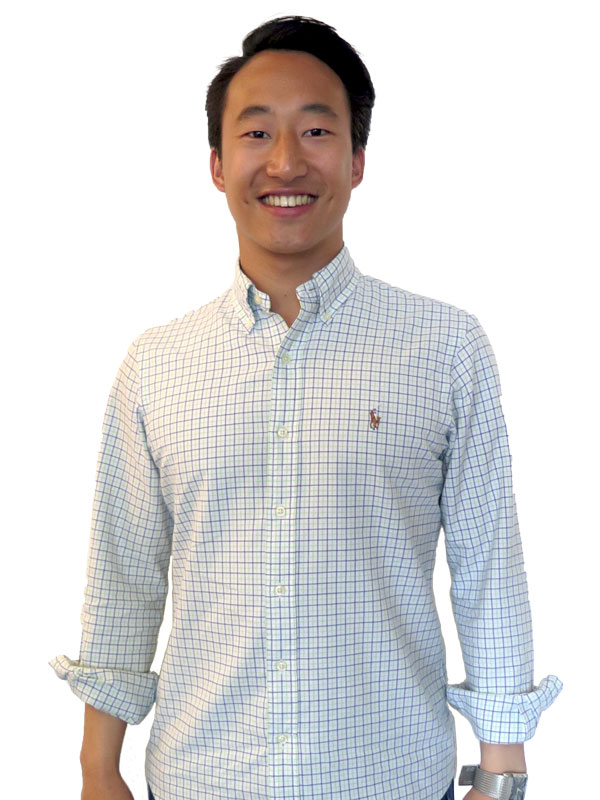 Graduated January 2016
Deon Tan
My Makers Academy experience was awesome. Within 2 weeks from when I started to apply to jobs I had 3 offers!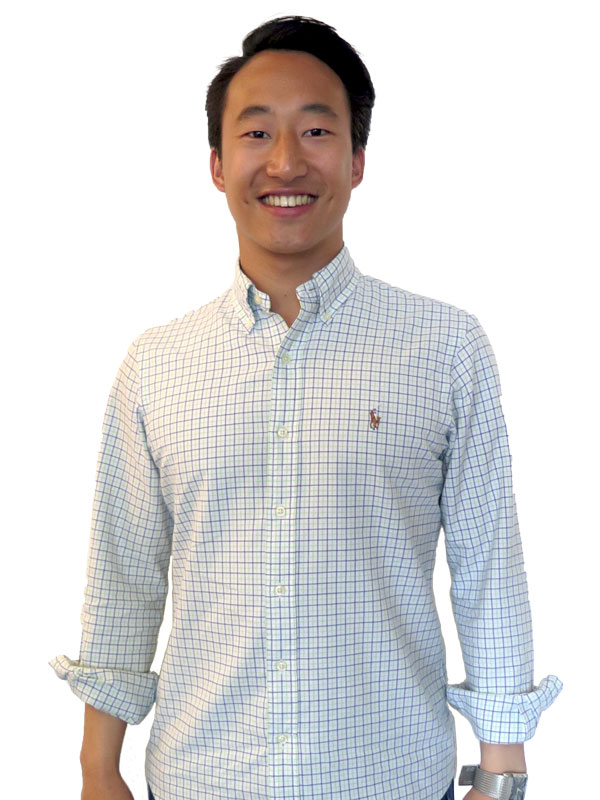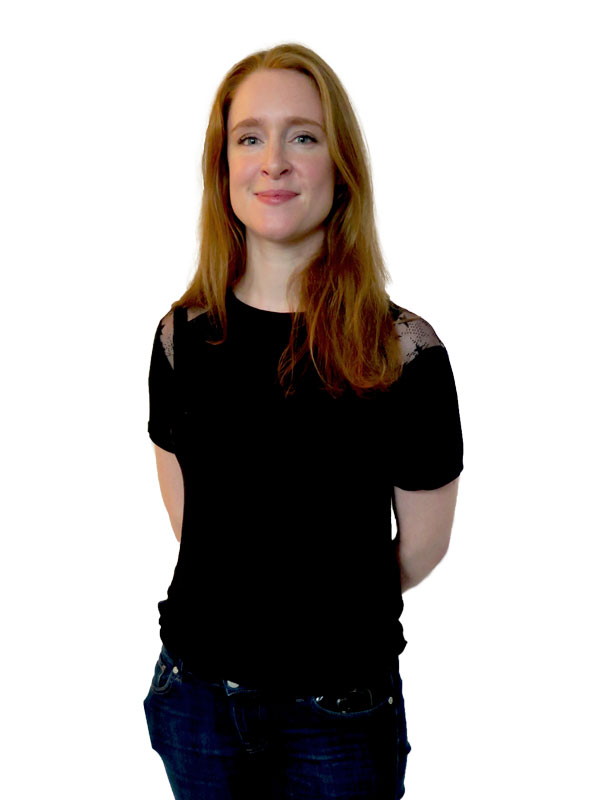 Graduated August 2015
Kirsten Jones
Makers Academy is an incredible environment to learn in. You don't just learn to code here but you also have lots of fun and meet great people and have an amazing support network of expert coders and wellbeing support.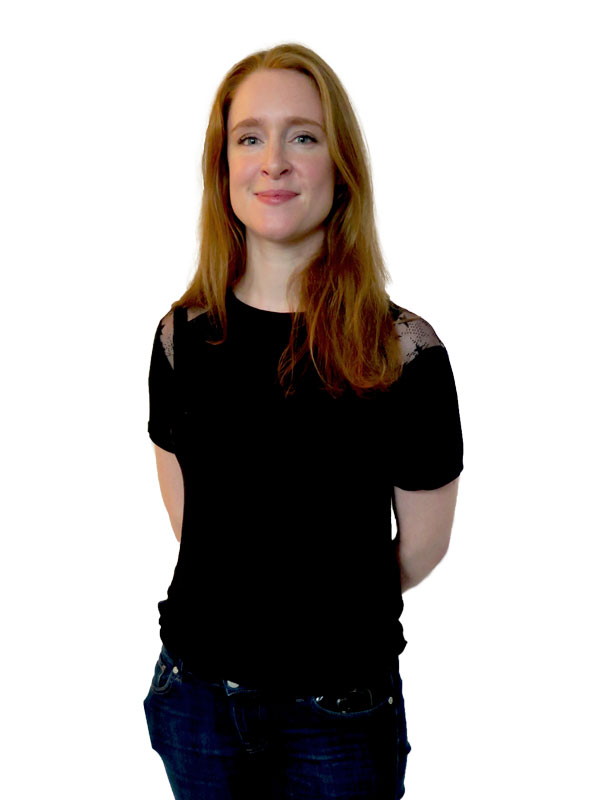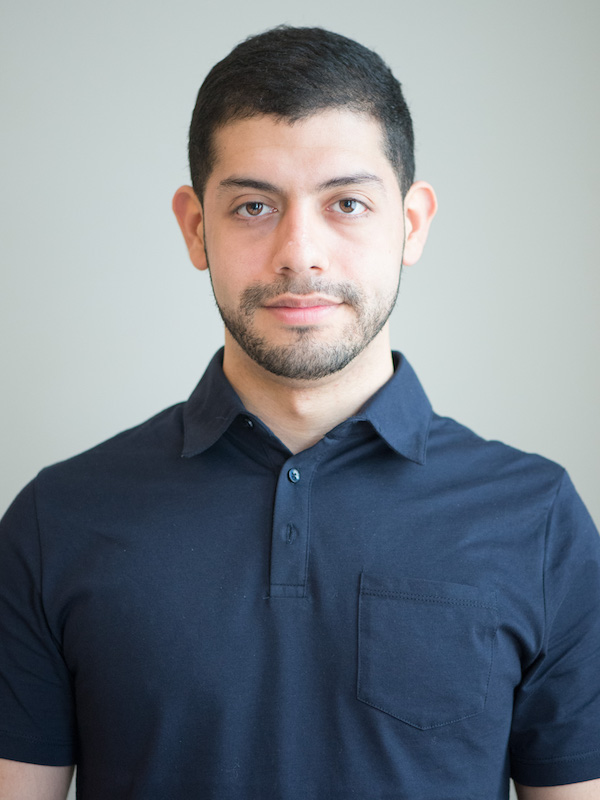 Graduated May 2014
Mario Gintili
Since graduation my life is much better. I have good job prospects with growth opportunities.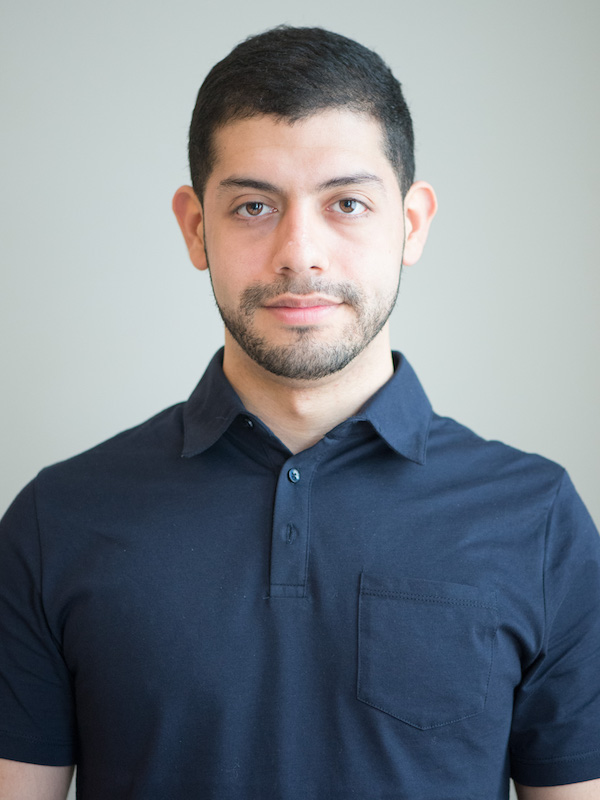 "After a successful five years, Makers Academy continue to offer courses to students from all over the world. CEO Evgeny Shadchnev explained: 'To be a software developer, you not only need the technical skills, you need communication, collaboration, emotional intelligence and should be able to work well with others." "Courses such as Makers Academy focus on practical, hands-on coding experience and are able to stay up-to-date with industry changes by updating the course curriculum every six weeks in line with feedback from the companies that hire Makers Academy graduates."

"This is where the boot camp environment at Makers Academy really comes into its own and why it is often worth investing in such a course for those serious about becoming a developer. There is no greater incentive than seeing those around you working hard, absorbed in what they are doing. When you get stuck, you don't have to suffer in silence."
Come to our Demo Day
We'd love to show you around Makers, showcase what our developers have built and answer any questions you might have.