![endif]--> <![endif]-->
Hey! It looks like you're using an old browser - here at Makers Academy we are always looking to use the most cutting-edge features the web offers and unfortunately your browser doesn't allow us to do this. We know you can't always switch, but we strongly recommend using the latest versions of Mozilla Firefox or Google Chrome.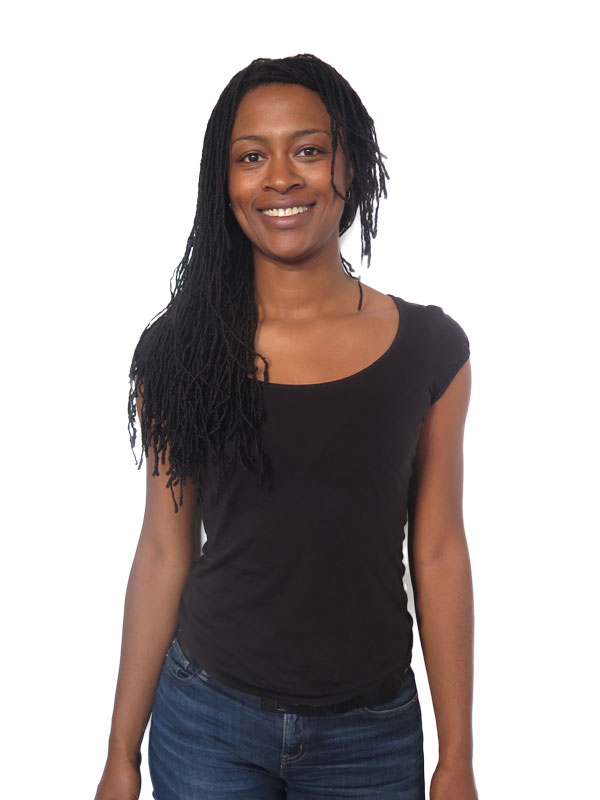 Graduated October 2014
Ruth Earle
Makers Academy is an investment in yourself and to be honest, it's quite cheap in the long run. It's about you as a person and you are gaining skills that will be extremely useful for many, many years and when you look at it that way, it's actually a steal.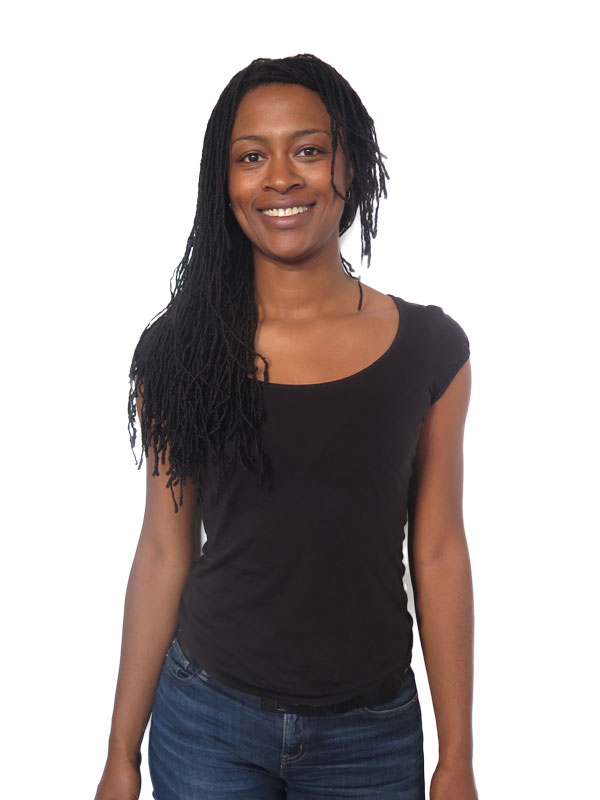 Graduated May 2015
Vanessa Virgitti
Makers Academy is challenging and intense, but full of rewards!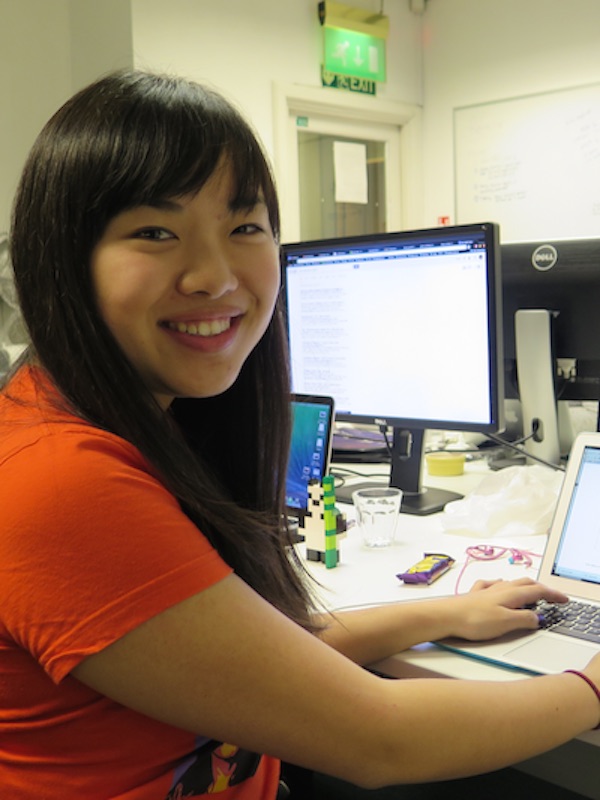 Graduated
Denise Yu
I now have an interesting job that forces me to think and learn something new everyday and that's not something I can say for the other jobs I've had.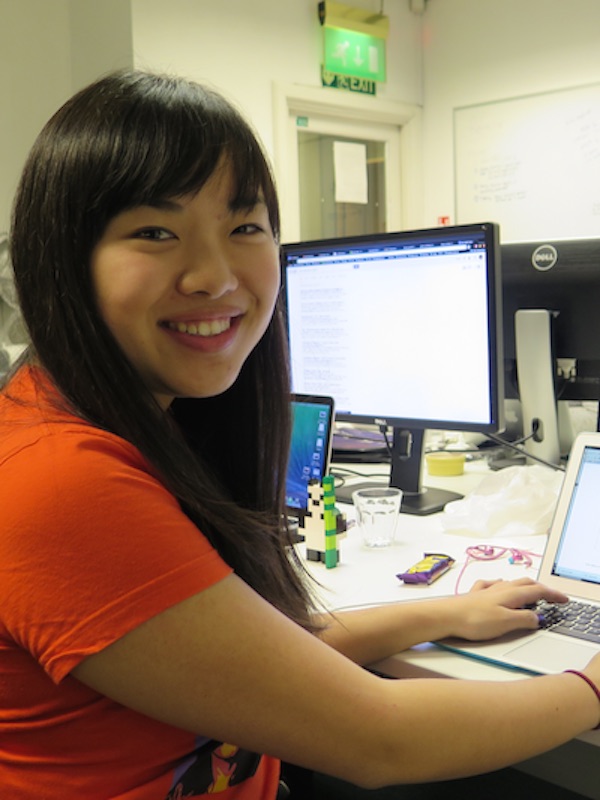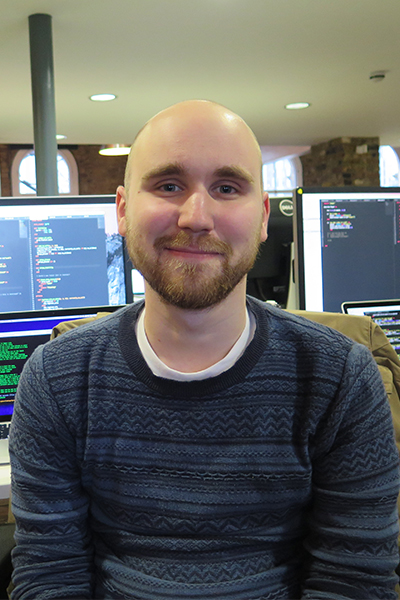 Graduated April 2015
Tom Coakes
I'm getting paid to do the same things I did at Makers Academy and I love it!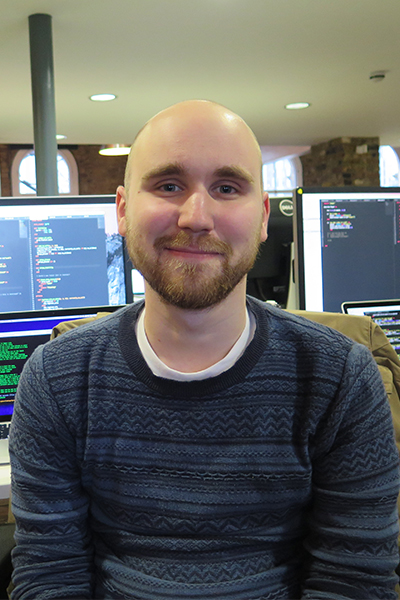 Apply Now
We run cohorts every 4 weeks and applications are highly competitive. Apply early to avoid disappointment.