![endif]--> <![endif]-->
Hey! It looks like you're using an old browser - here at Makers Academy we are always looking to use the most cutting-edge features the web offers and unfortunately your browser doesn't allow us to do this. We know you can't always switch, but we strongly recommend using the latest versions of Mozilla Firefox or Google Chrome.
Learn Ruby in 15 Minutes
Makers Academy is Europe's leading Web Developer bootcamp. With our help, you'll learn the principles of software craftsmanship and we'll also help you get your first job as a developer.
Sign up now and receive your free learn Ruby in 15 minutes ebook!
---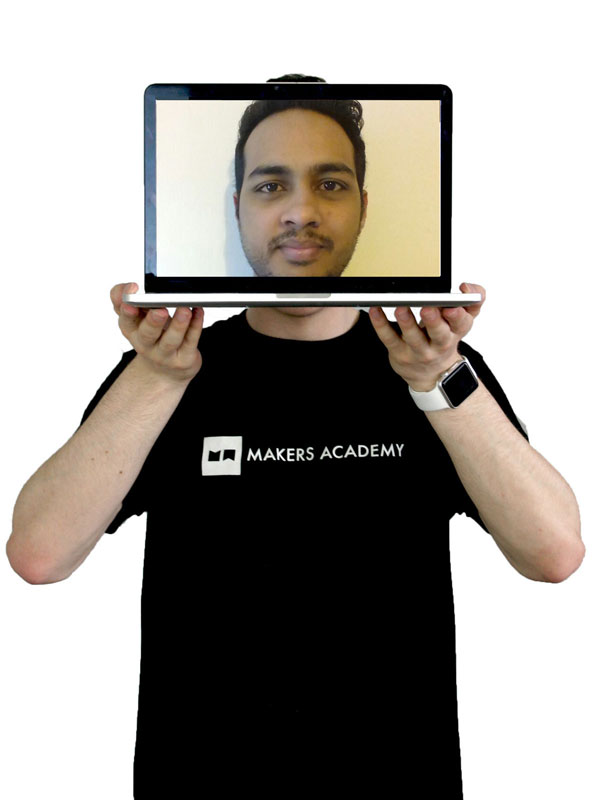 Graduated Remote November 2016
Amaal Ali
An amazing transformative experience that has taught me how to be a developer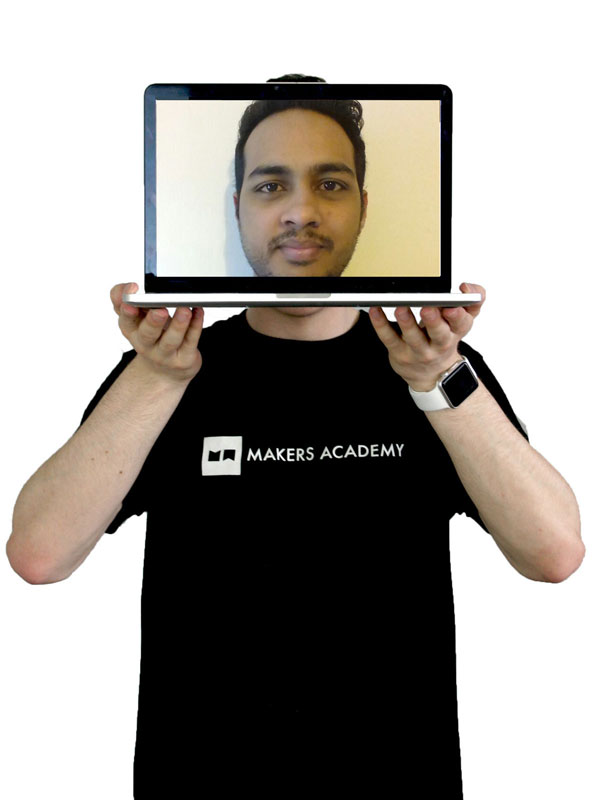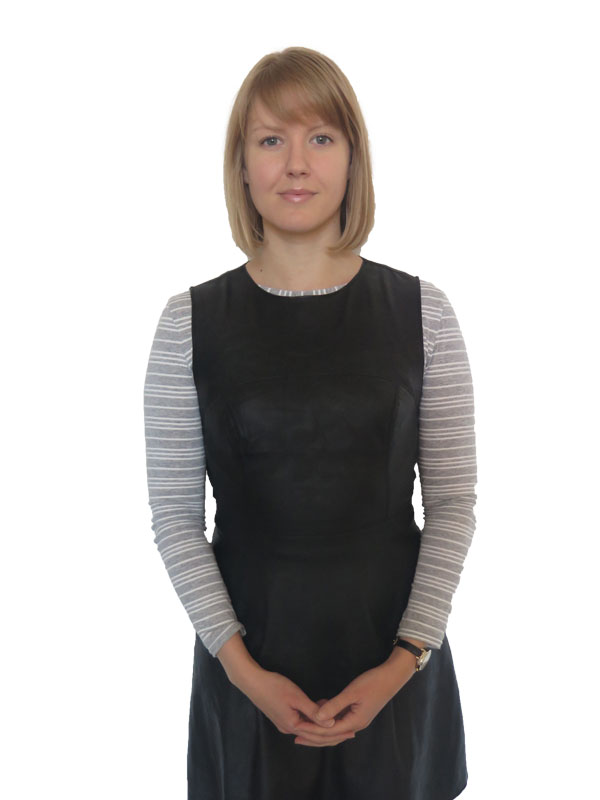 Graduated September 2016
Sophie Gill
Makers Academy was intense and lifechanging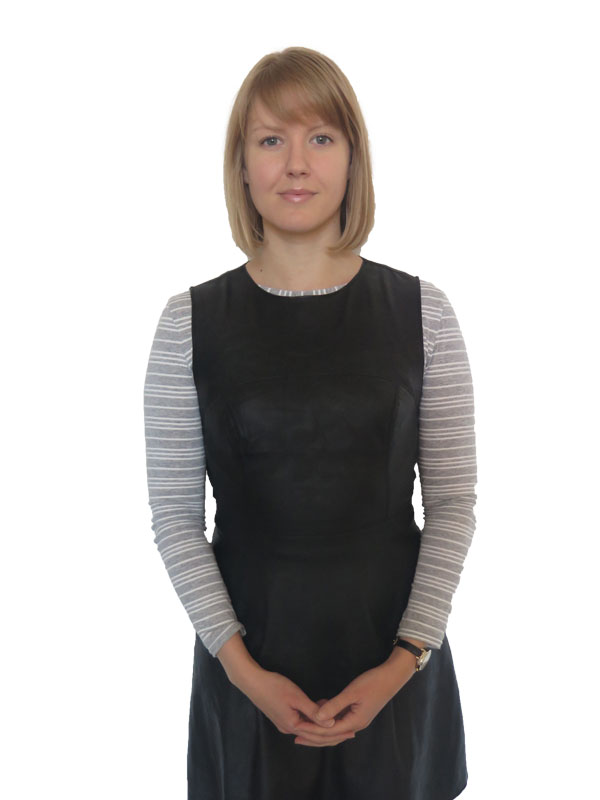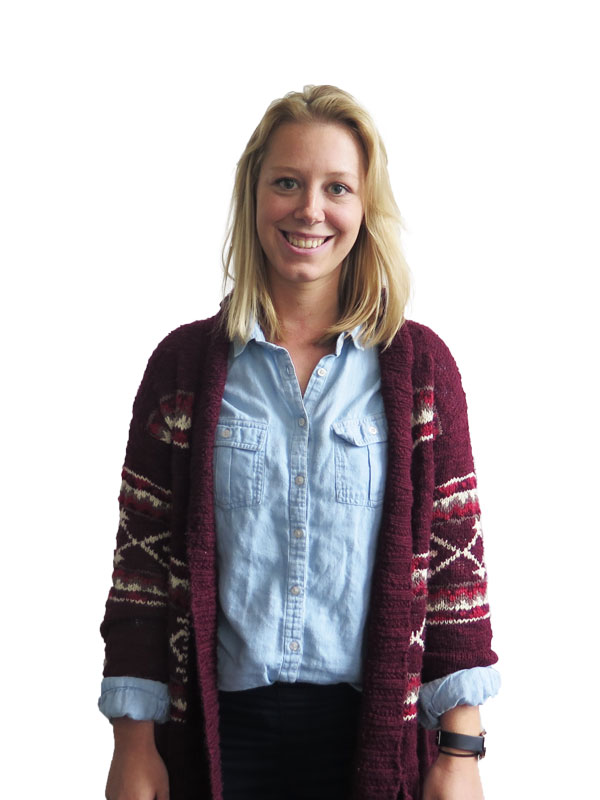 Graduated August 2016
Anna Smith
The Makers experience was unlike any other. I have learnt to code and carved out a new career for myself alongside some of the most diverse and inspiring people I have ever met.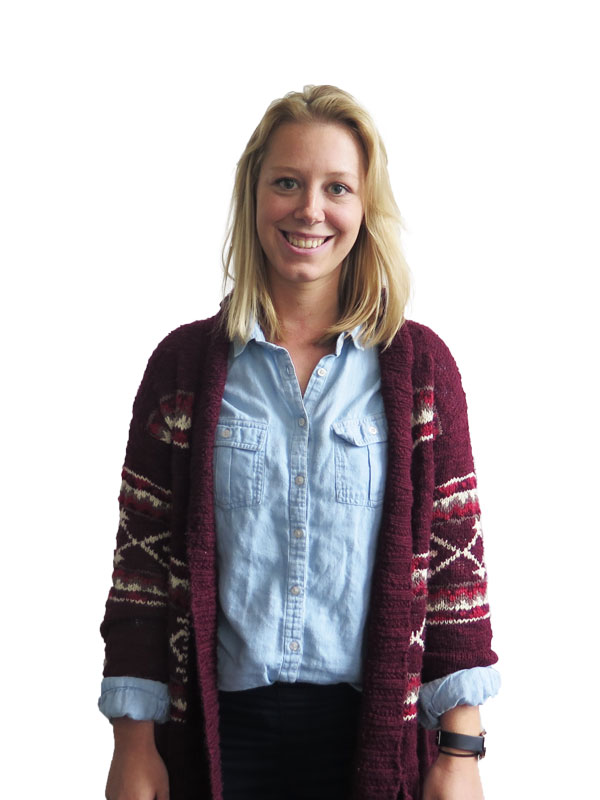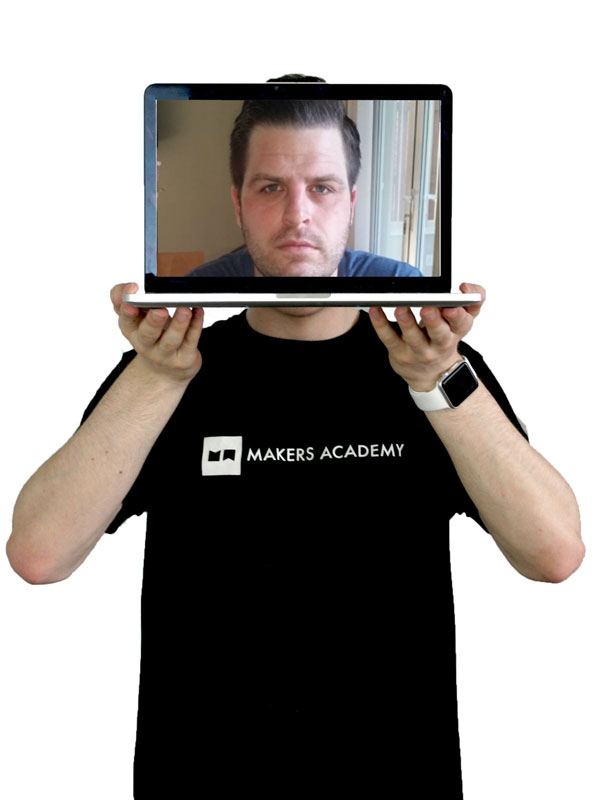 Graduated Remote September 2016
Joe Sweeny
My life has changed dramatically, I have knowledge and skills that I didn't even know existed this time last year.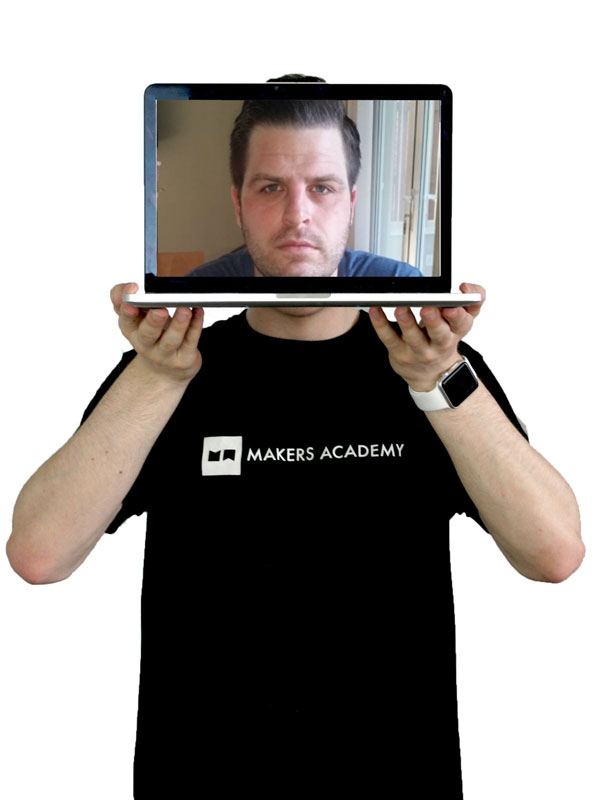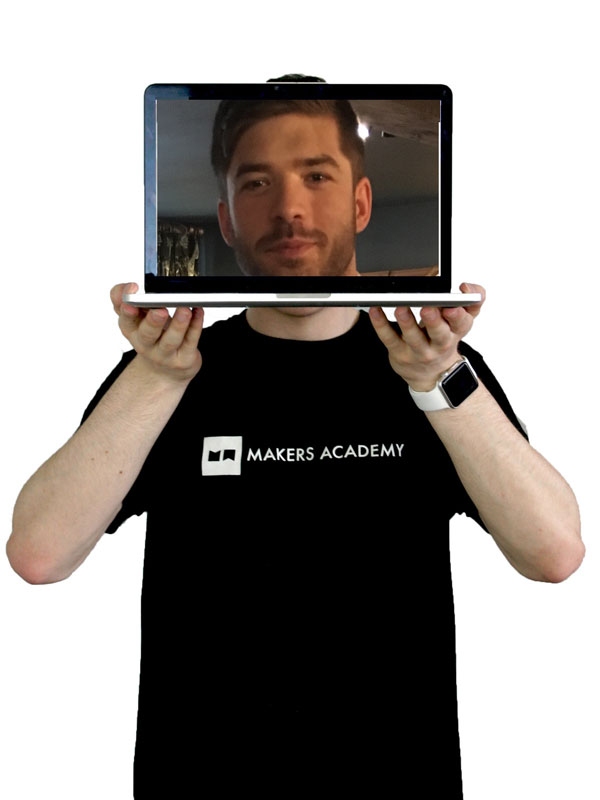 Graduated Remote April 2016
Richard Watkins
I landed the job 28 days after finishing the course.