![endif]--> <![endif]-->
Hey! It looks like you're using an old browser - here at Makers Academy we are always looking to use the most cutting-edge features the web offers and unfortunately your browser doesn't allow us to do this. We know you can't always switch, but we strongly recommend using the latest versions of Mozilla Firefox or Google Chrome.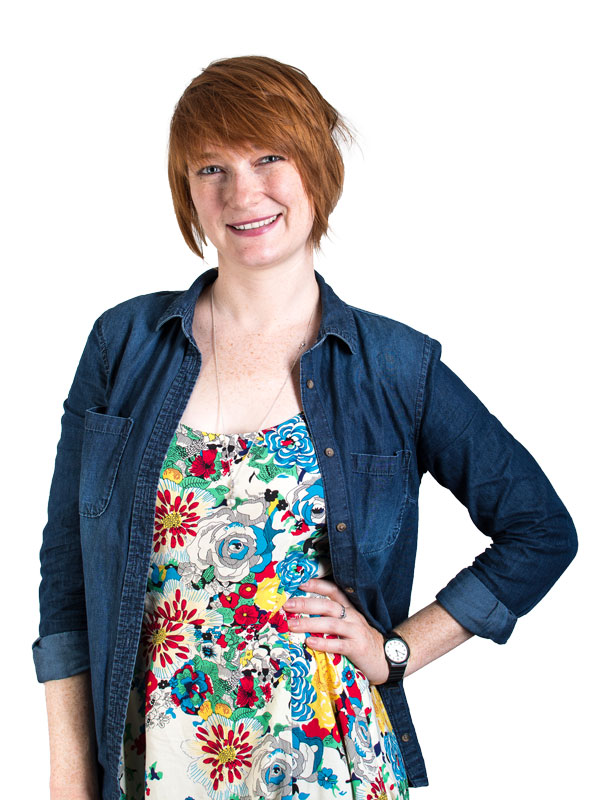 Graduated December 2016
Caitlin Gulliford
I have my dream job and I feel like I am unstoppable.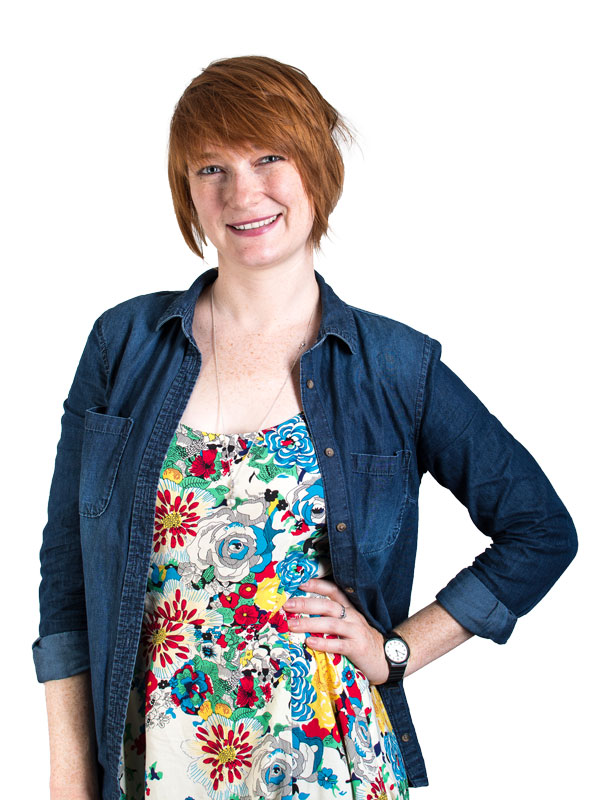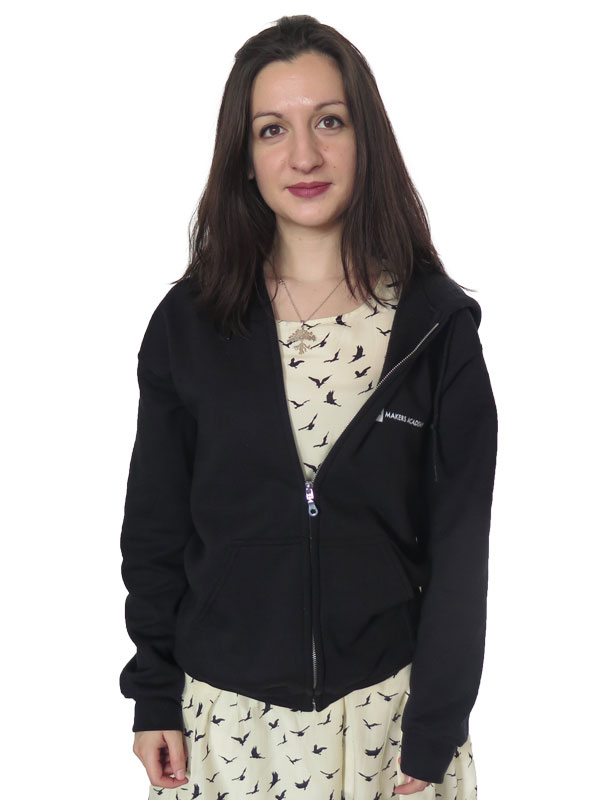 Graduated April 2016
Rachel Smith
It's definitely the best thing I've ever done. If anything, I wish I hadn't waited.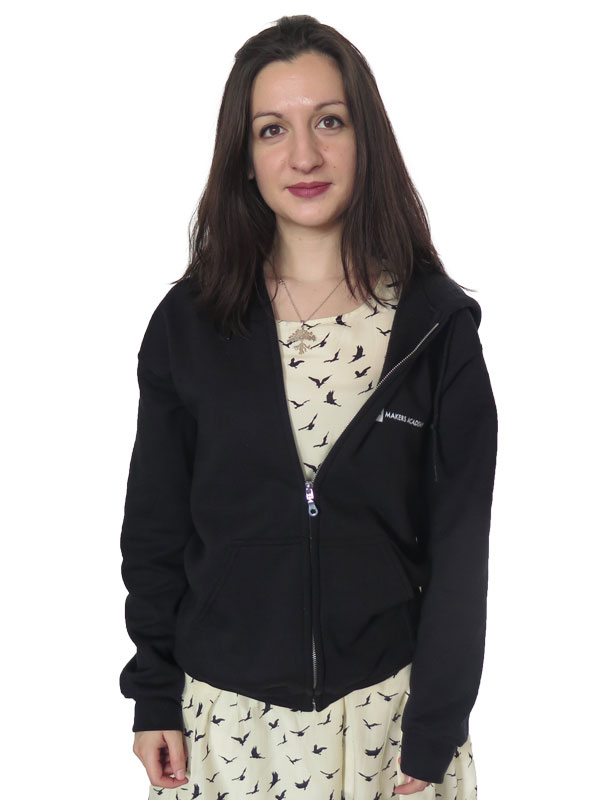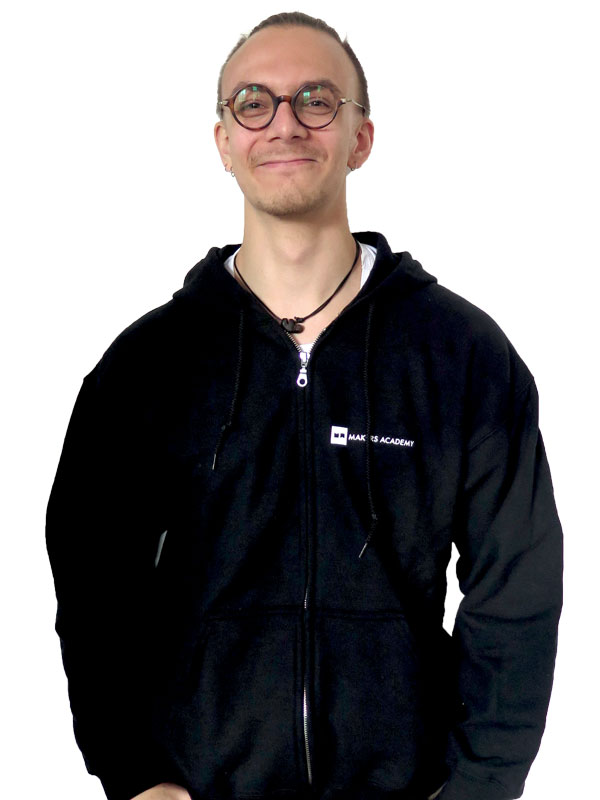 Graduated April 2016
Rufus Raghunath
There is a lot of opportunity for people like us, but you have to reach for it.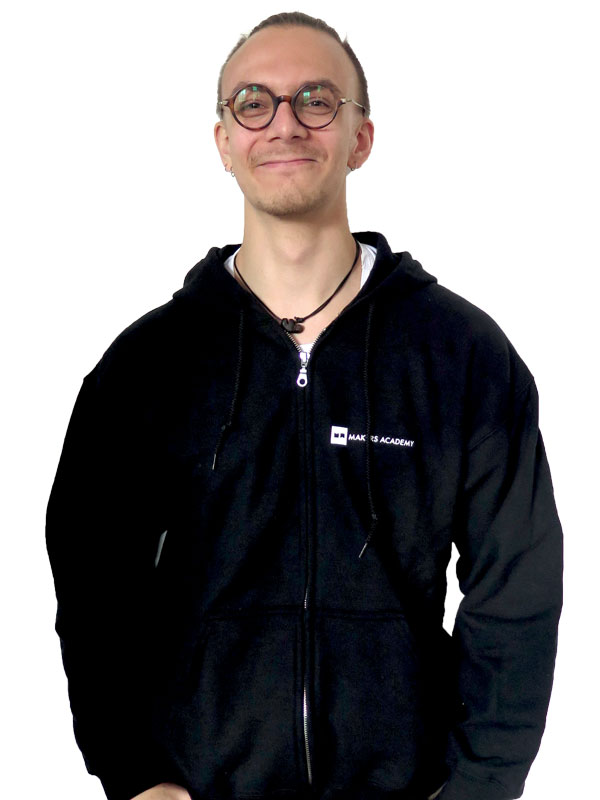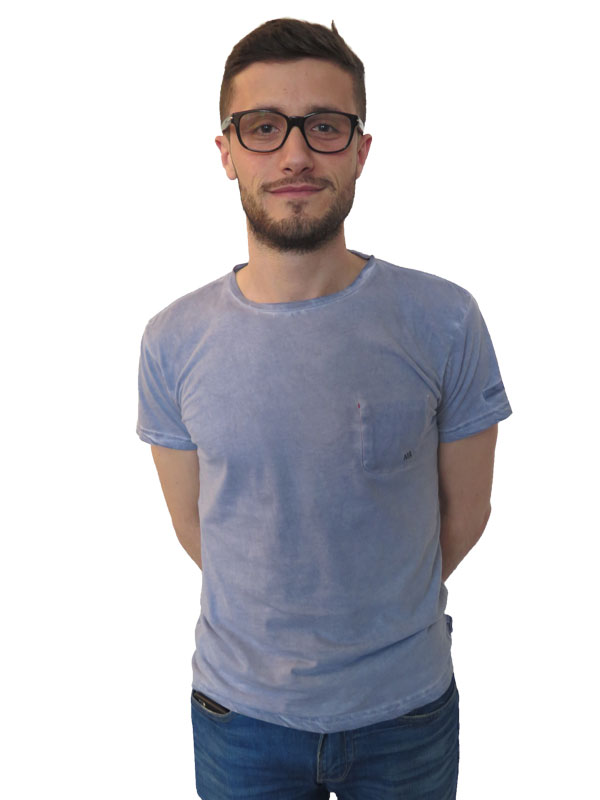 Graduated February 2016
Giamir Buoncristiani
It was an experience that I'll remember all my life.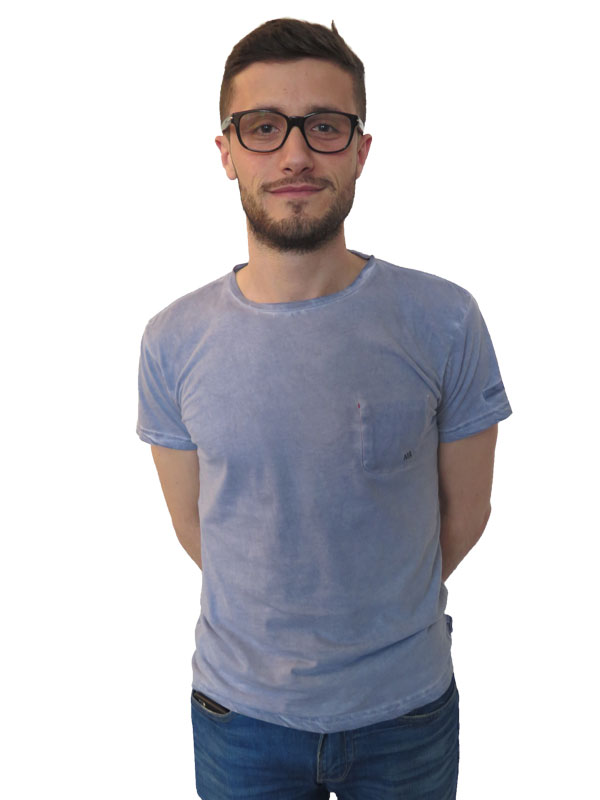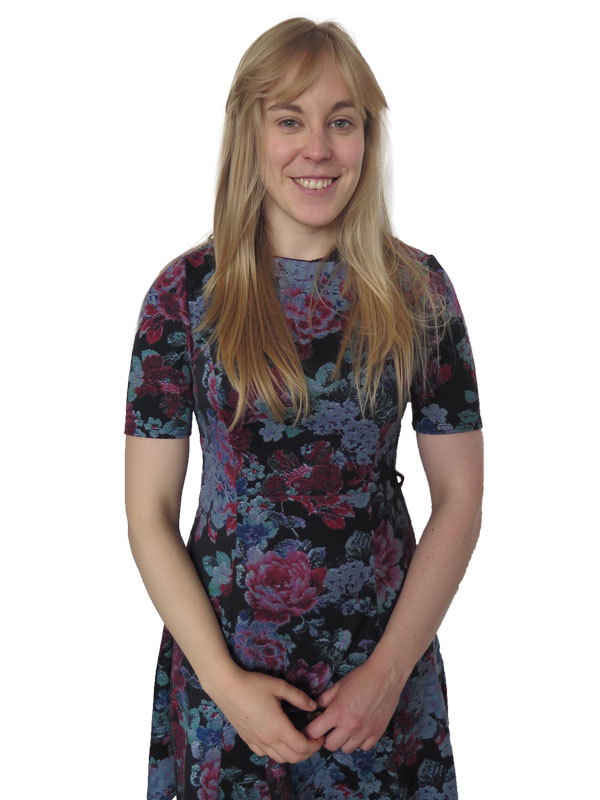 Graduated April 2016
Emma Baddeley
I feel like I can make a change in peoples lives now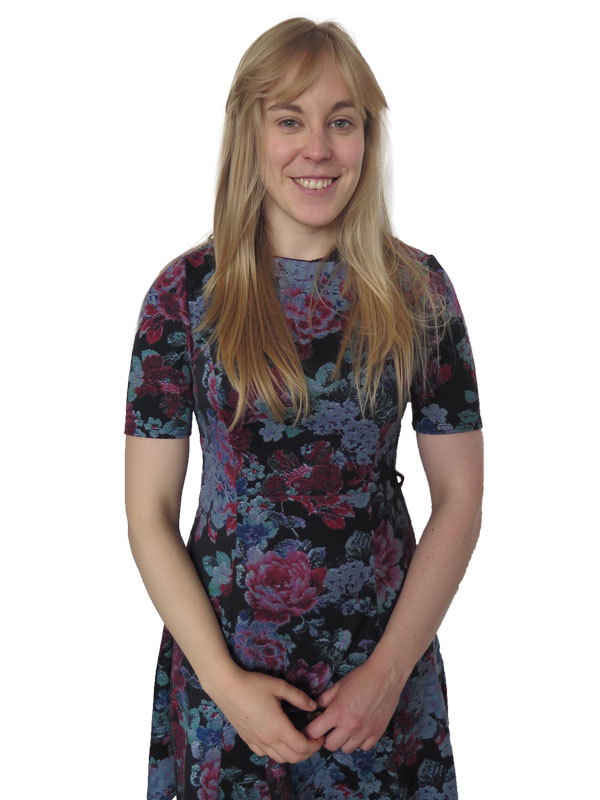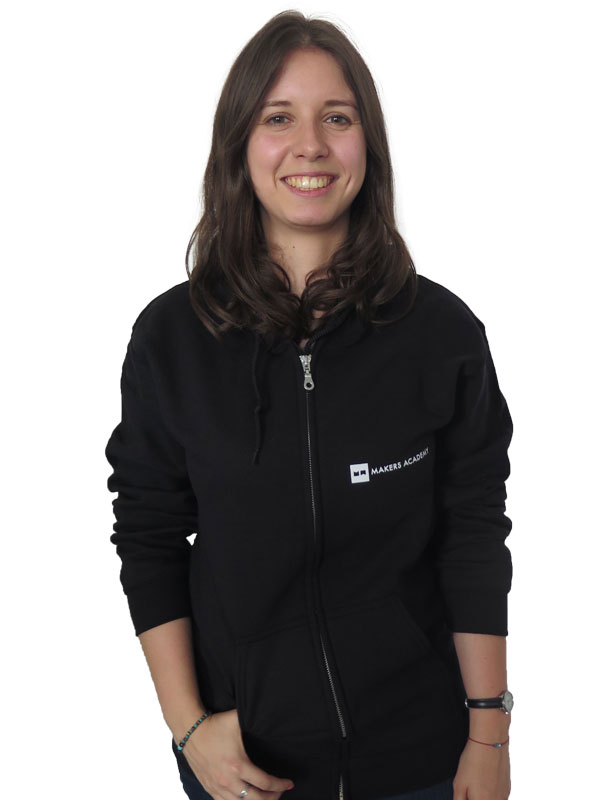 Graduated April 2016
Ina Tsetsova
I found a really nice community and I've met really cool people.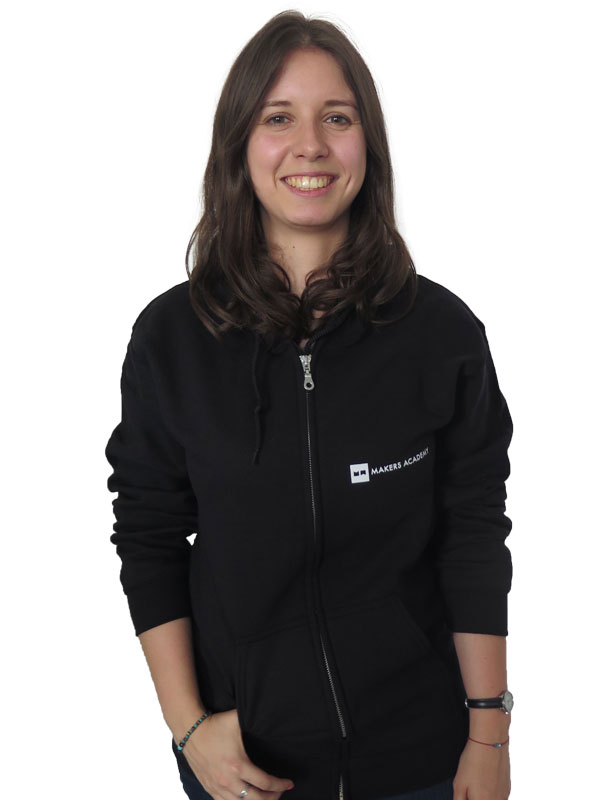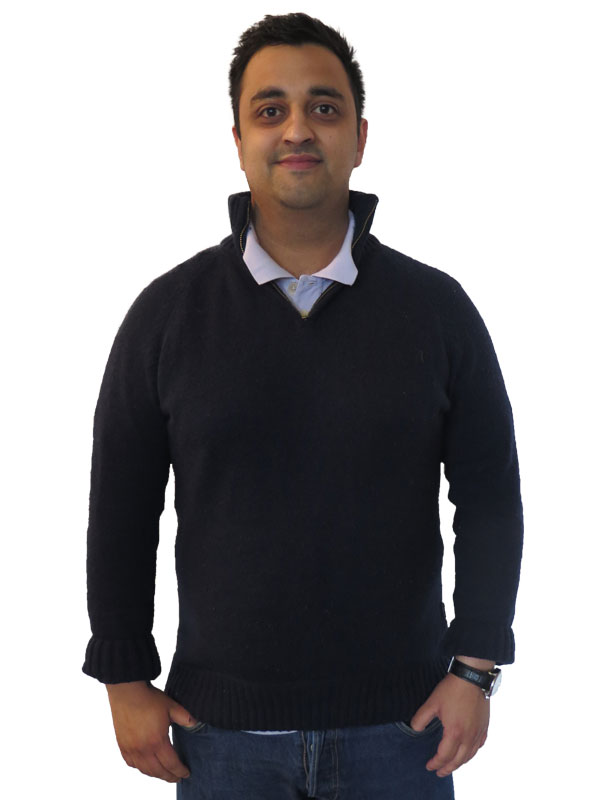 Graduated April 2016
Zeshan Rasul
I've now got new skills that I couldn't even imagine I could have a few months ago. I'm now in an industry that really excites me.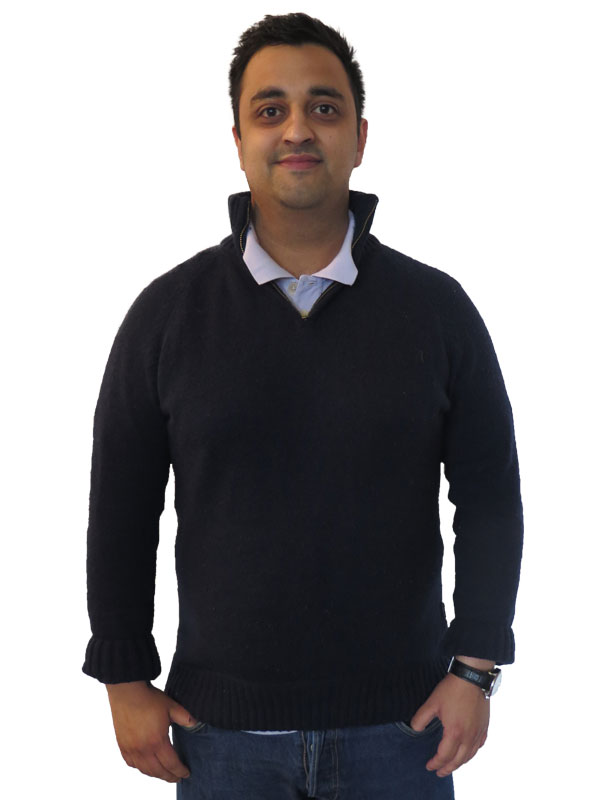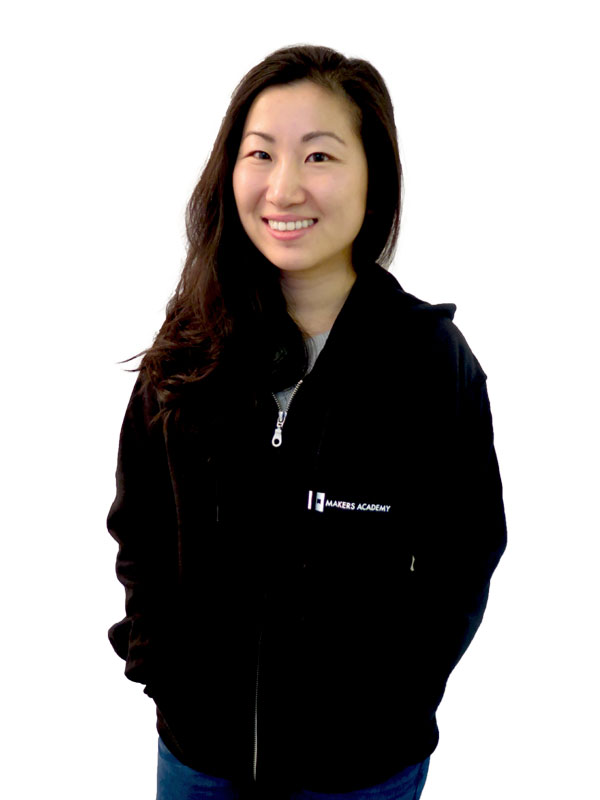 Graduated November 2015
Lucy Fang
One of the best learning experiences of my life.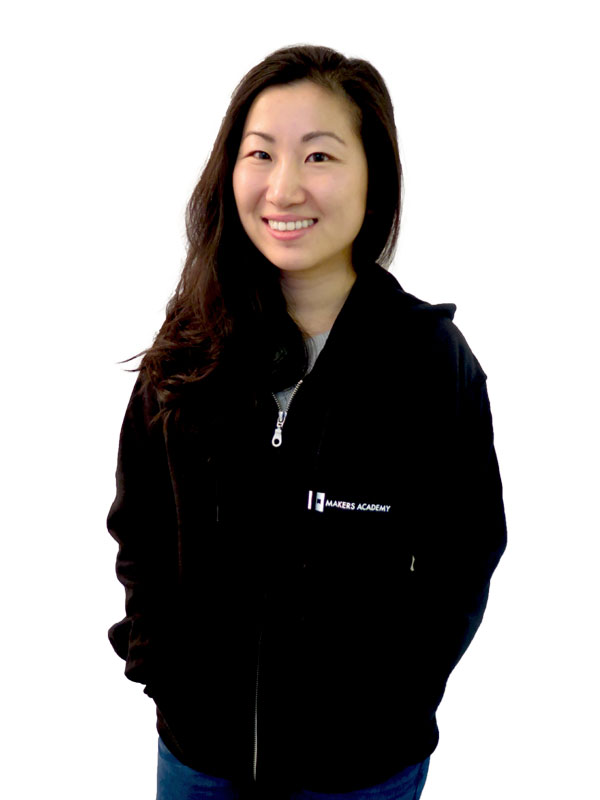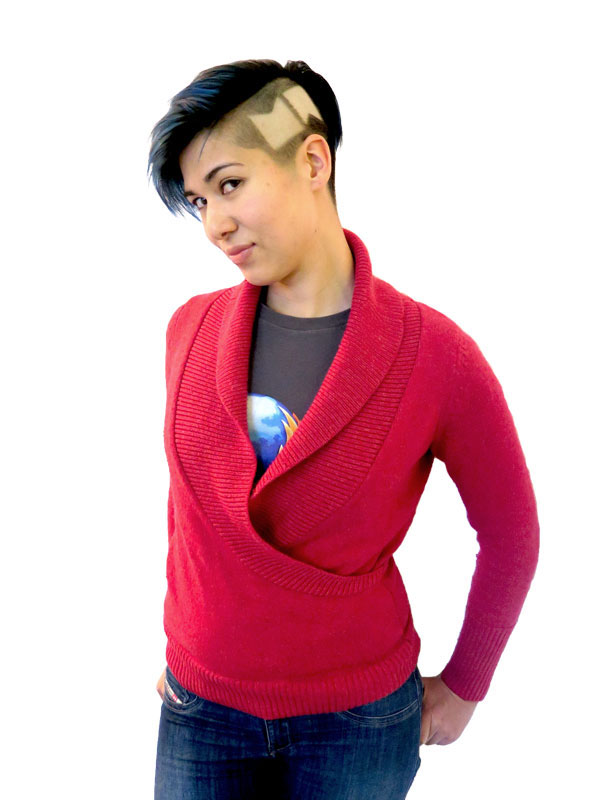 Graduated August 2015
Nicola Hughes
I can code and I got a job and I'm now looking forward to working in the tech industry and not just media.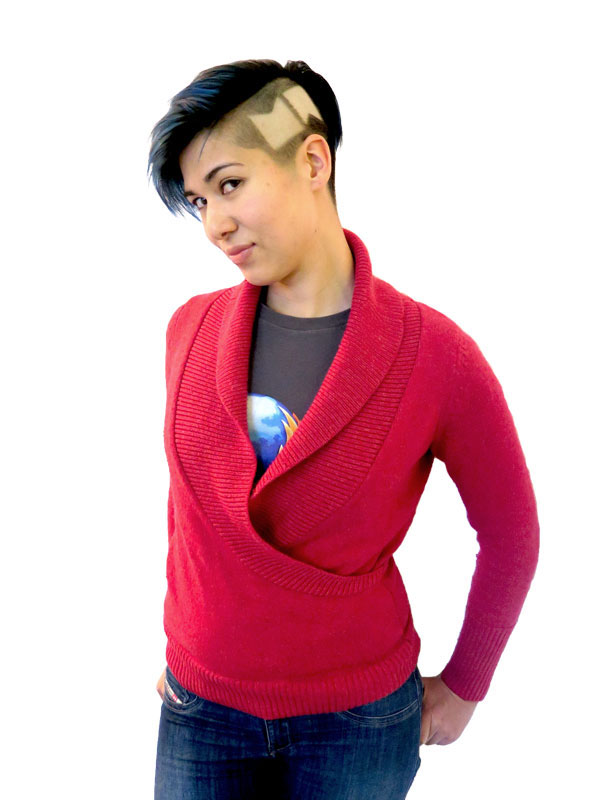 Apply Now
We run cohorts every 4 weeks and applications are highly competitive. Apply early to avoid disappointment.